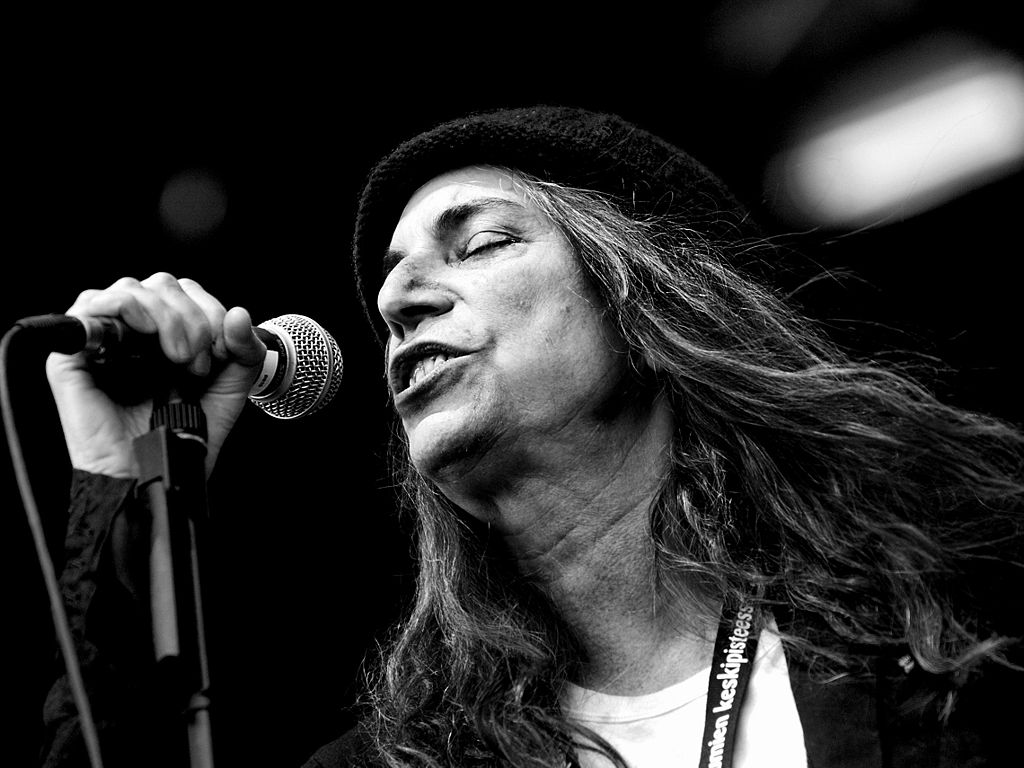 Patti Smith + Nilla Nielsen
Datum/Tid
Date(s) - 19/08/2017
18:00
Plats
Surbrunnsparken
Kategorier
Den 19 augusti spelar Patti Smith live i Surbrunnsparken i Ystad.
Hon har tagit emot utmärkelser av såväl det franska kulturministeriet som Polar Music Prize. Hon är invald i Rock and Roll Hall of Fame och rankas av Rolling Stone Magazine som en av de 100 största artisterna i vår tid. Hon är helt enkelt en av våra största nu levande kulturikoner. I sommar kommer Patti Smith & Her Band till Skåne för en konsert på Surbrunnsparken i Ystad 19 augusti!
Patti Smith är så mycket mer än en singer/songwriter, som var med och formade punk- och rockvågen i 1970-talets New York. Hon är så mycket mer än hennes största hit "Because the Night" som hon skrev ihop med Bruce Springsteen. Hon är en poet bland rockmusiker, en rockmusiker bland poeter. Kanske säger motiveringen till Polar Music Prize det bäst:
"Genom att viga sitt liv åt konst i alla dess former har Patti Smith visat hur mycket rock'n'roll det finns i poesi och hur mycket poesi det finns i rock'n'roll. Patti Smith är en Rimbaud med Marshall-förstärkare. Hon har förändrat hur en generation ser ut, tänker och drömmer."
2006 sade Patti till Jan Gille, bokare på Live Nation, att: "Next time, book me in Wallander county". Hon hade läst alla Wallander böckerna och var mäkta imponerad av Henning Mankell. Innan Patti för ett par år sedan skulle spela på Kulturbolaget i Malmö tog hon och hennes gitarrist, Lenny, en taxi från Malmö till Ystad för att gå i Wallanders fotspår. På kvällen uppträdde Patti iklädd en T-shirt med texten "I love Ystad".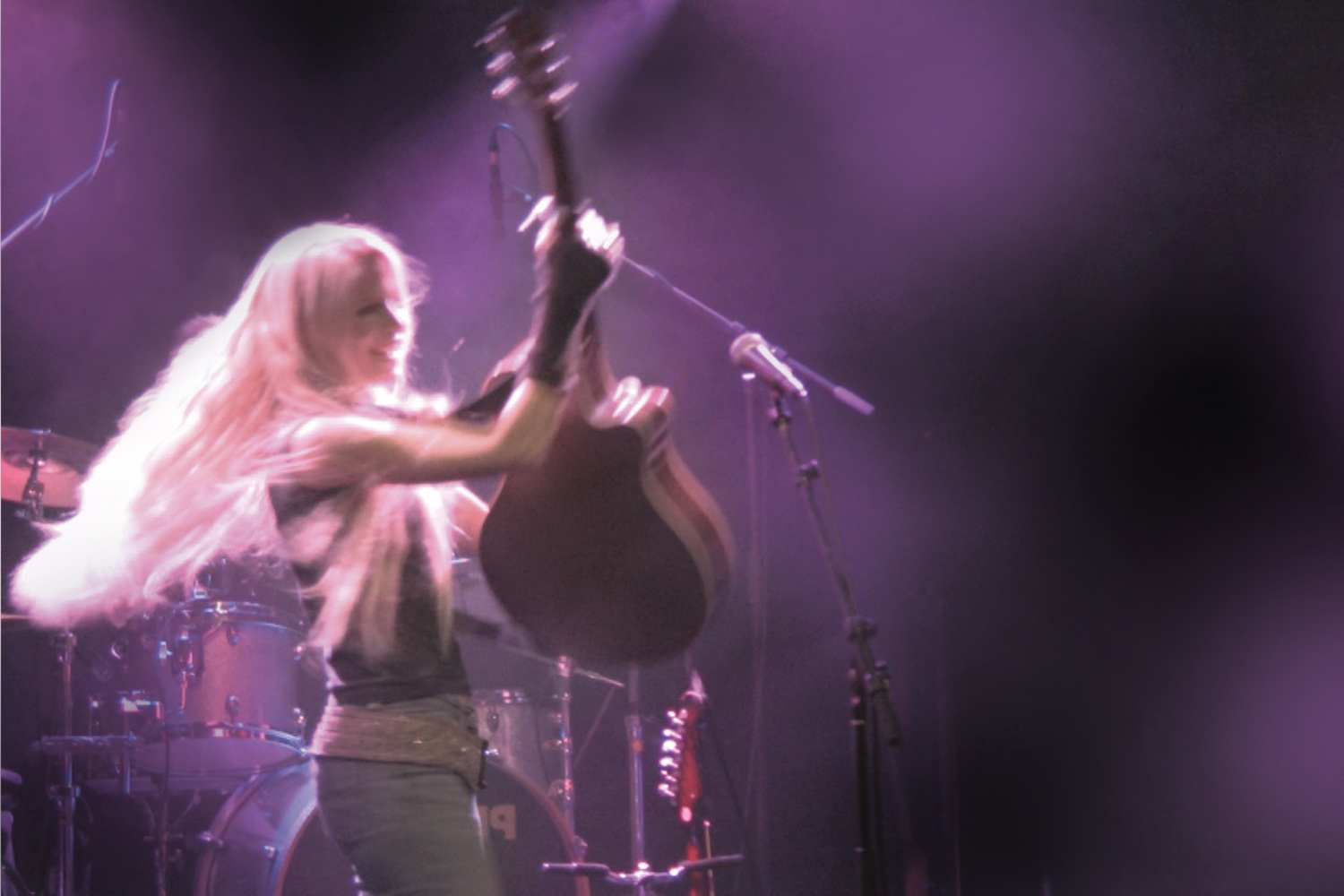 Före och efter Patti Smiths konsert spelar fantastiska Nilla Nielsen live på stora scenen inomhus i Surbrunnsparken.