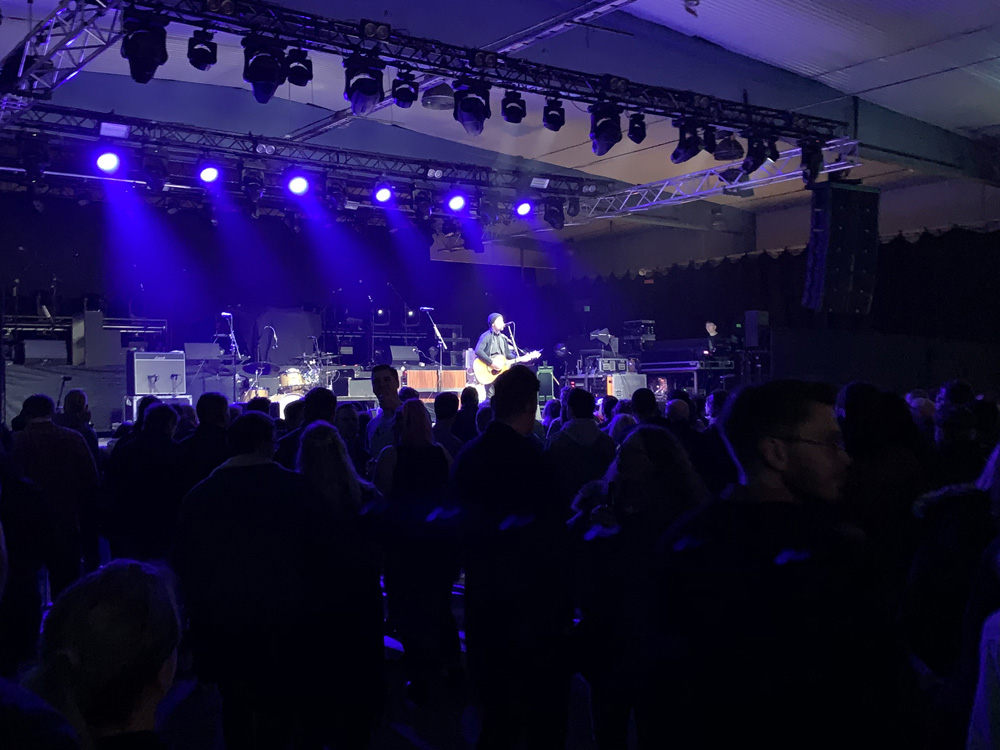 Jesse Ahern live i Göteborg
Den 4 februari 2020 såg jag Jesse Ahern live när han var ett av förbanden till Dropkick Murphys på Kajskjul 105 i Göteborg.
Jag hade aldrig hört talas om Jesse Ahern förut, men han var en mycket positiv överraskning. Jag brukar inte gilla förband, men Jesse var riktigt bra.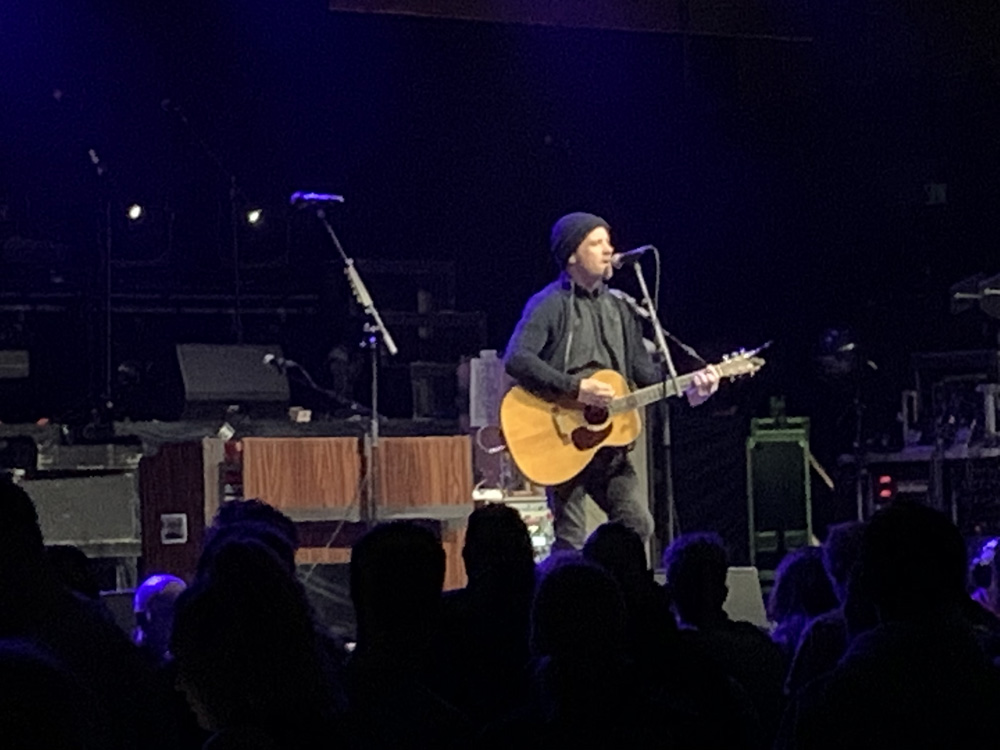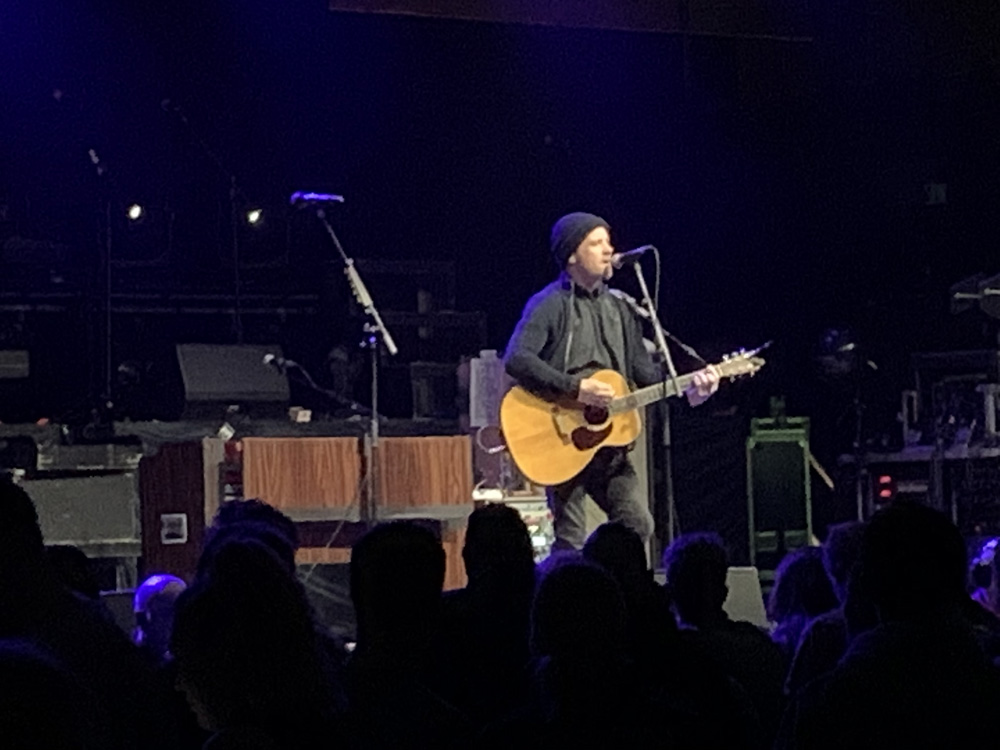 Först spelade Jesse Ahern några egna låtar. "On Our Own" och "Detox" var bra.
Den överlägset bästa låten var dock "Bank Robber". Förutom originalet med The Clash har jag aldrig hört en bättre version av denna kanonlåt. Trots att Jesse spelade solo lyckas han tack vare sin härliga röst göra "Bank Robber" riktigt mäktig.
Jesse Ahern avslutade sin halvtimme långa spelning med "Time Will Tell" och "Highway of Life" som var hans bästa egna låtar.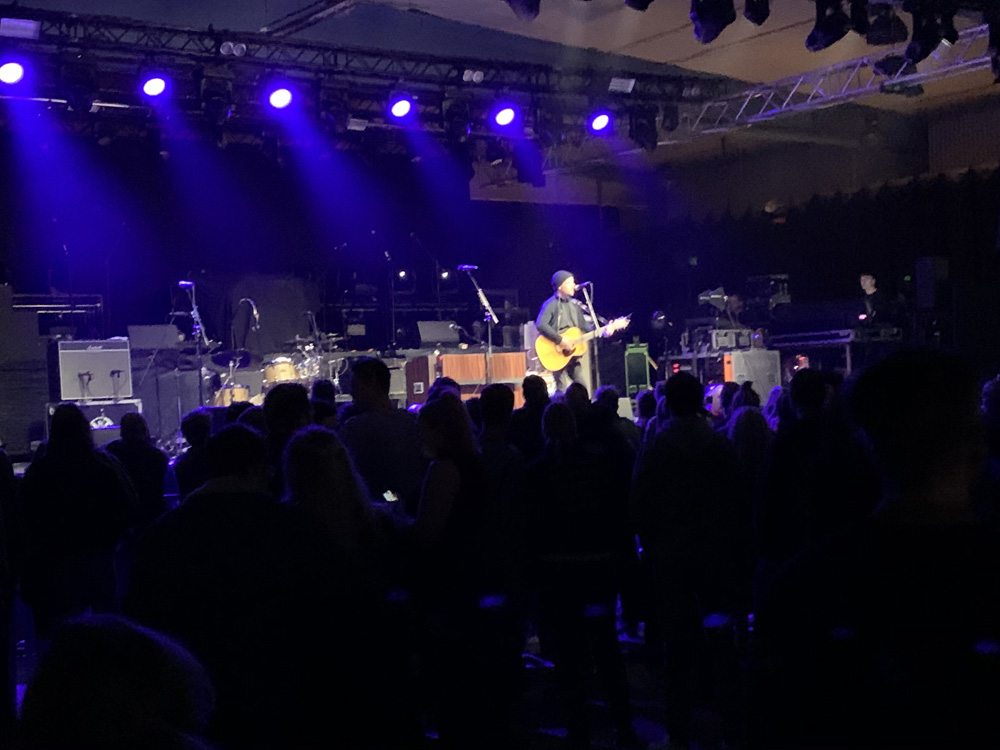 Band
Jesse Ahern (sång, gitarr, munspel)
Headliner
Övriga förband