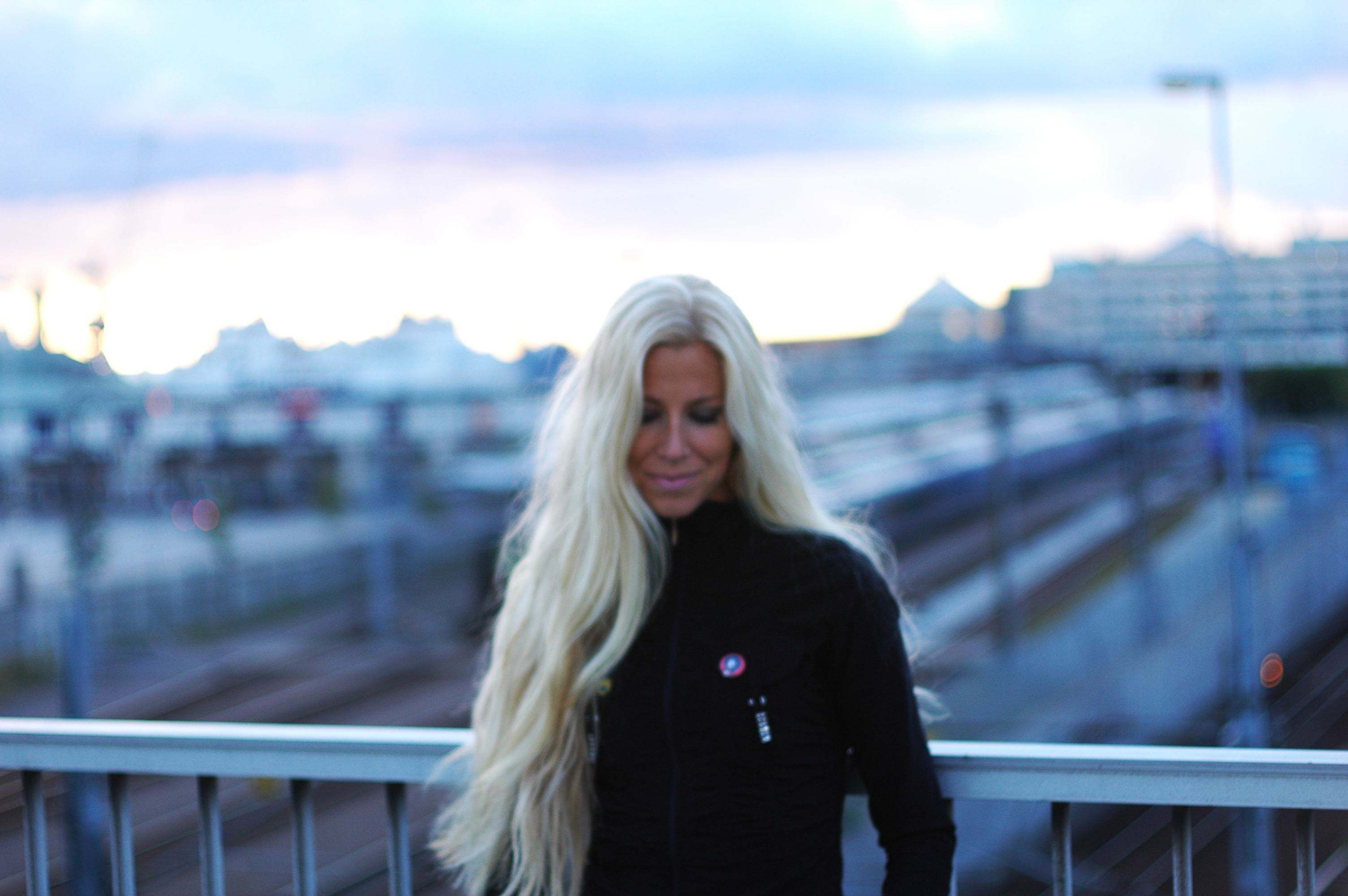 Nilla Nielsen live i Helsingborg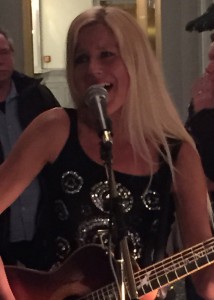 Den 3 april 2015 såg jag en bra spelning med Nilla Nielsen på Elite Hotel Mollberg i Helsingborg.
Nilla inledde med den fina men sorgsna låten om saknaden efter sin pappa – The Girl You Used to Know. En känslosam cover av Hallelujah fick en man att börja gråta… han tyckte det var så vackert.
Snart plockade Nilla fram munspelet och spelade en av sina bästa låtar, Not Ready. Make Me Believe är också en bra låt. Nilla skrev den för många år sedan, men den finns inte med på någon skiva.
Ain't Got Much är en låt hon skrev under en resa till Nepal som handlar om att dela med sig.
Det är inte ofta men ibland kan man även höra denna talangfulla artist spela hårdrock… I Helsingborg dök Guns n'Roses klassiker Sweet Child O'Mine upp i en akustisk version. Grymt!
Found You skrev Nilla efter tsunamikatastrofen i Thailand och finns med på albumet Shellshocked.
Publiken önskade många låtar och även jag fick en önskan uppfylld. Snow Leopard tycker jag är en helt fantastisk låt med några av de bästa textrader jag hört en svensk artist skriva. Nilla gjorde en lysande version.
Avslutningen av spelningen var helt briljant. Först kom dubbla låtar av Steve Earle (Goodbye och You're Still Standin' There), dubbla låtar av U2 (I Still Haven't Found What I'm Looking for och With or Without You), det egna mästerverket Higher Ground samt helt magiska versioner av Show Me Heaven och Piece of My Heart.
Setlista
The Girl You Used to Know
Hallelujah (Leonard Cohen)
Not Ready
Make Me Believe
Ain't Got Much
Sweet Child O'Mine (Guns n'Roses)
Found You
Snow Leopard
You're Still Standin' There (Steve Earle)
Goodbye (Steve Earle / Emmylou Harris)
I Still Haven't Found What I'm Looking for (U2)
Higher Ground
With or Without You (U2)
Show Me Heaven (Maria McKee)
Piece of My Heart (Janis Joplin)
Övriga låtar minns jag inte
Band
Nilla Nielsen (sång, gitarr, munspel)
Videos
Hallelujah