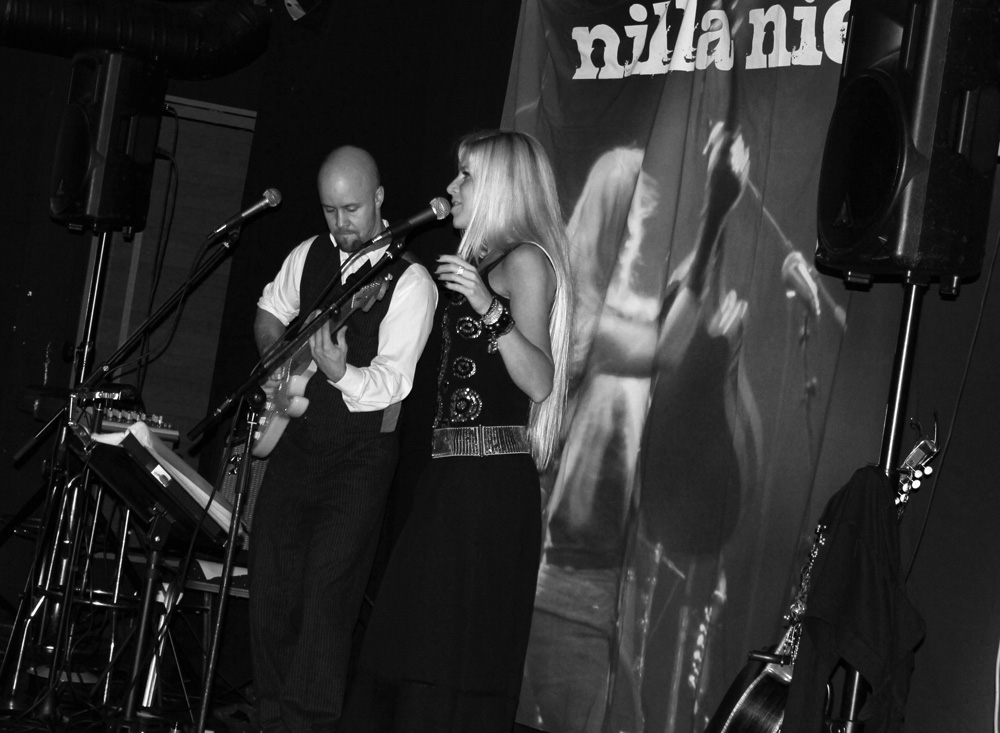 Nilla Nielsen live i Ronneby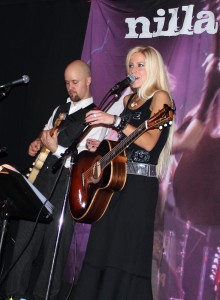 Den 9 november 2012 såg jag en bra spelning med Nilla Nielsen på Ronneby Brunn. Det var åter en duospelning tillsammans med Erik "Bobo" Urban. Nilla spelade 39 låtar under 3 timmar.
Under första setet spelade Nilla 20 låtar. Hon började mycket bra med Kommer inte att sova i natt, The Girl You Used to Know, Baby Can I Hold You och den underbara Så nära.
Därefter blev det lite covers innan det var dags för fantastiska Higher Ground och den enda låten på skön skånska – En annorlunda kontaktannons.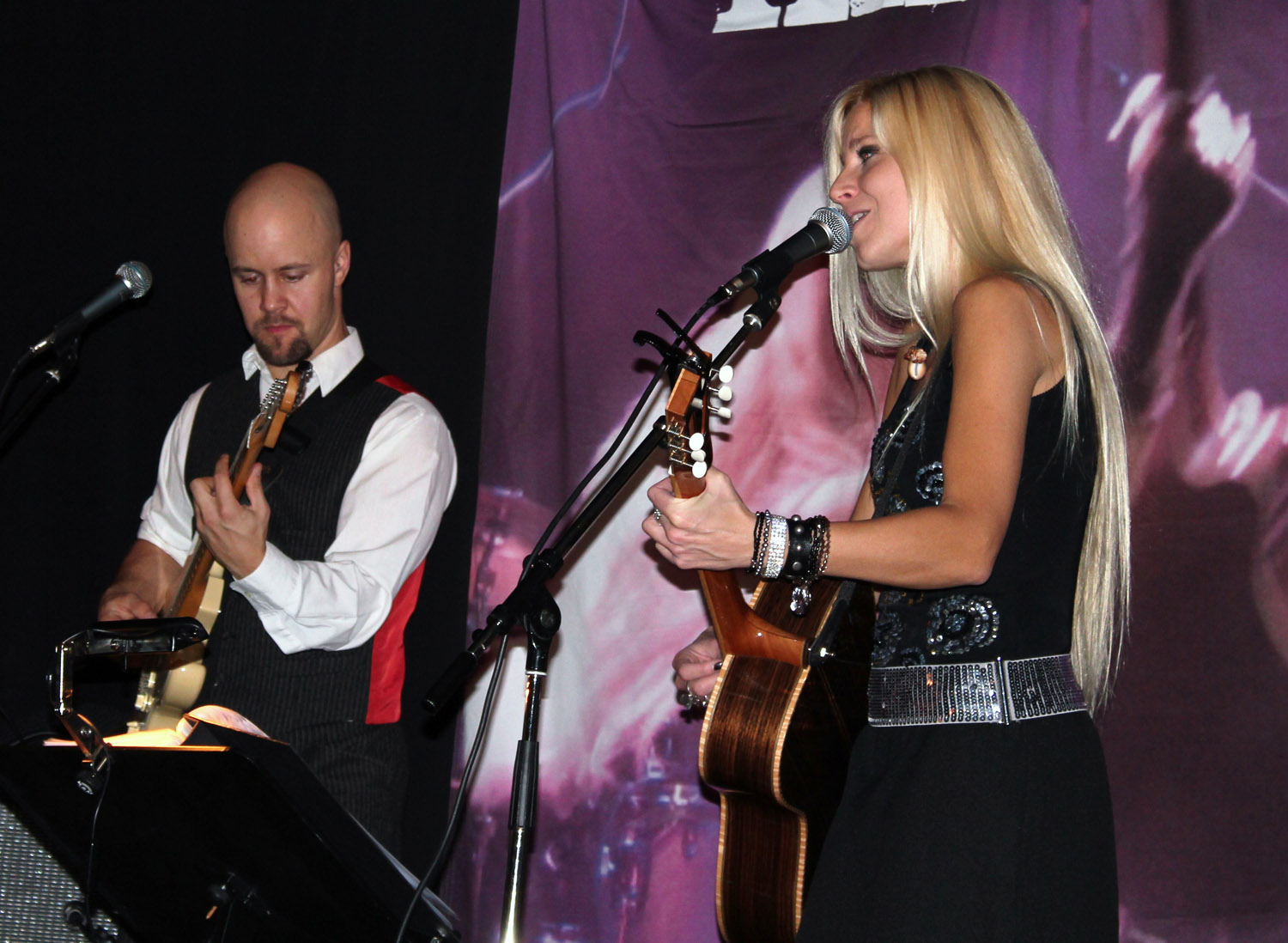 Bra covers under första setet var också The Rose, Men bara om min älskade väntar, Brown Eyed Girl och speciellt I Still Haven't Found What I'm Looking for.
Efter en kort paus körde Nilla vidare med härliga You Should Know By Now och en helt sanslöst bra version av Hallelujah.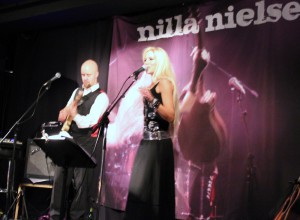 Munspelet kom äntligen fram i Not Ready som är en av Nillas allra bästa låtar.
Det blev många covers under andra setet, bäst var Mercedes Benz, One, Goodbye och What's Up.
Allra sist önskades Nillas egen låt Om jag var Gud för ikväll.
Tack för en mycket bra spelning under 3 sköna timmar!
Setlista
Kommer inte att sova i natt
The Girl You Used to Know
Baby Can I Hold You (Tracy Chapman)
Så nära
The UFO Song (the Guinea Pig Song)
Higher Ground
The Rose (Bette Midler)
En annorlunda kontaktannons
Men bara om min älskade väntar (Nationalteatern)
Brown Eyed Girl (Van Morrison)
I Still Haven't Found What I'm Looking for (U2)
You Should Know By Now
Hallelujah (Leonoard Cohen)
Mercedes Benz (Janis Joplin)
Not Ready
No Woman No Cry (Bob Marley)
One (U2)
Goodbye (Steve Earle / Emmylou Harris)
What's Up (4 Non Blondes)
Om jag var Gud för ikväll
Övriga låtar minns jag inte
Band
Nilla Nielsen (sång, gitarr, munspel)
Erik "Bobo" Urban (gitarr, sång)