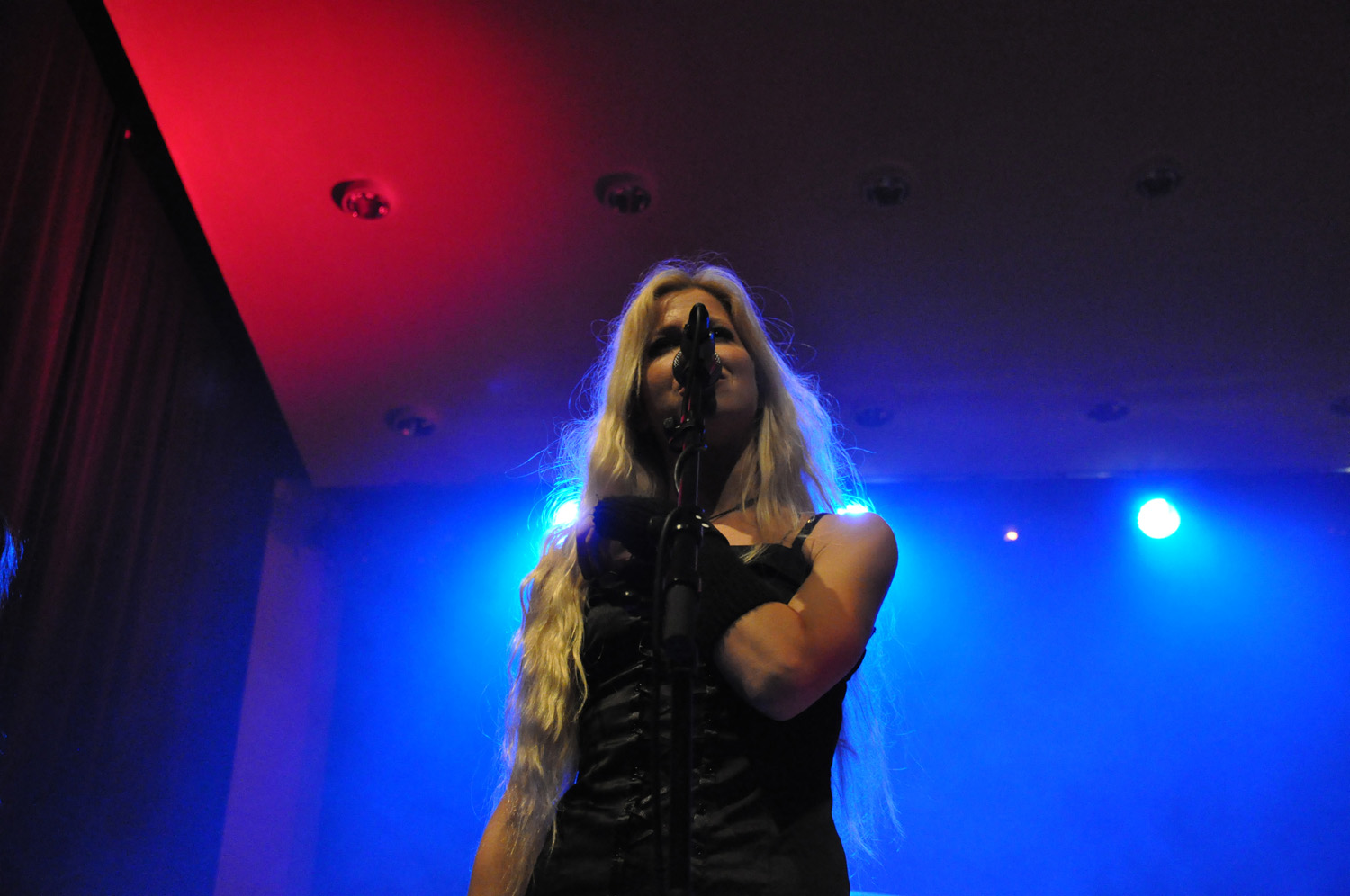 Nilla Nielsen live i Staffanstorp
Den 15 juli 2016 såg jag Nilla Nielsen live på Gästis i Staffanstorp.
Nilla inledde mycket bra med Kommer inte att sova i natt. Higher Ground är den första låten jag hörde med Nilla och den är fortfarande en av hennes absolut bästa.
Jag älskar även den lysande Snow Leopard som har några otroliga textrader.
En nyhet var att Odyssevs tydligen även handlar om Staffanstorp, men så kan det bli när Nilla är på spelhumör. Hon gjorde även bra versioner av Leaving on a Jet Plane och Bruce Springsteens The Promised Land.
Nillas egna You Should Know By Now var strålande. Hon bjöd även på en av de bästa versioner jag hört henne göra av Öppna landskap.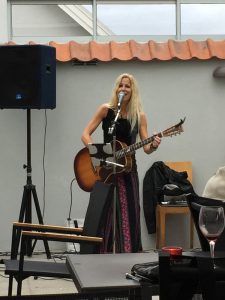 Ain't Got Much en mycket bra låt från Nillas debutalbum Redemption Sky.
Kvällens andra set inleddes med en skön version av Baby Can I Hold You. Så nära är en bästa låten från albumet med samma namn.
Only One Crying är en grymt bra ny låt som ännu inte finns på någon skiva. Bästa låten för kvällen var den helt fantastiska Destination Unknown. Tänk vilka otroliga låtar som ännu inte är outgivna av Nilla Nielsen.
Nilla sjöng även denna kväll helt enastående. Vilken röst hon besitter. Avslutningen med Piece of My Heart och Hallelujah var kanonbra!
Setlista
Kommer inte att sova i natt
Higher Ground
Snow Leopard
Odyssevs (Björn Afzelius)
Leaving on a Jet Plane (John Denver)
The Promised Land (Bruce Springsteen)
You Should Know By Now / Sunday Bloody Sunday (Nilla Nielsen / U2)
Öppna landskap (Ulf Lundell)
Ain't Got Much
Baby Can I Hold You (Tracy Chapman)
Så nära
Men bara om min älskade väntar (Nationalteatern)
Mercedes Benz (Janis Joplin)
Only One Crying
This is My Life (Gasolin')
I Still Haven't Found What I'm Looking for (U2)
Tänd ett ljus (Triad)
Destination Unknown
Piece of My Heart (Janis Joplin)
Hallelujah (Leonard Cohen)
Övriga låtar minns jag inte
Band
Nilla Nielsen (sång, gitarr, munspel)