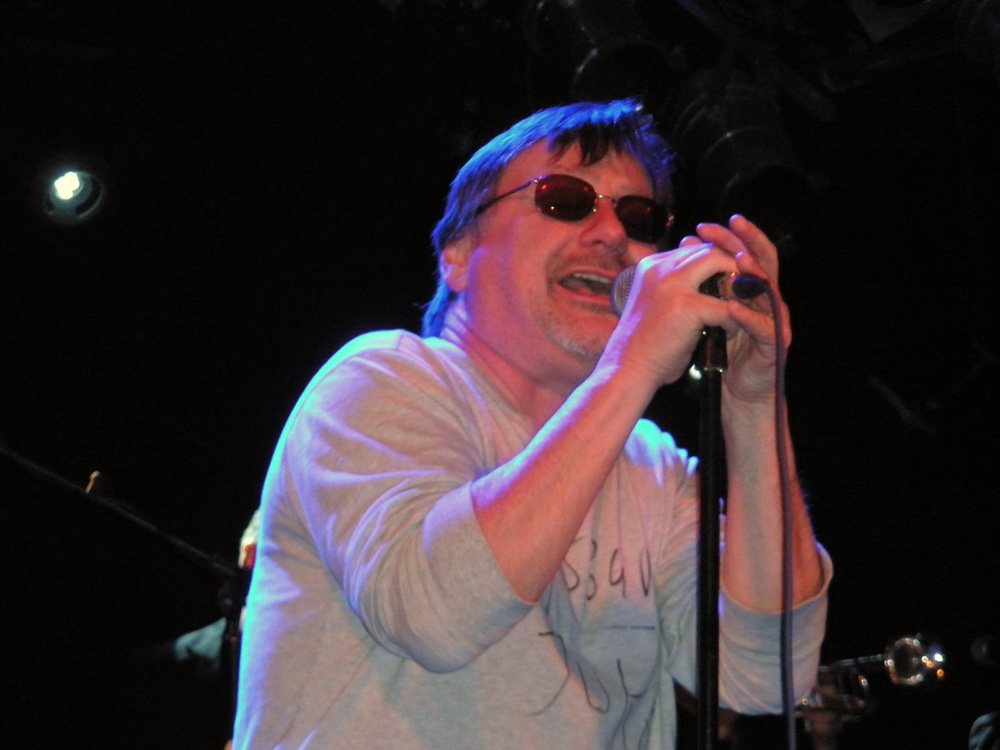 Southside Johnny & The Asbury Jukes live i Malmö

Den 14 april 2011 såg jag en bra konsert med Southside Johnny & The Asbury Jukes på KB i Malmö. Det var 4:e gången jag och Maria såg detta lysande band live.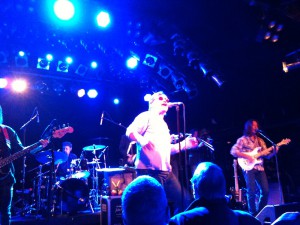 Hela konserten gick lite i vågor. Det började bra med Take it Inside och Without Love. Därefter var det ett riktigt segt avsnitt med lite väl tradig jazz/blues.
Southside Johnny är helt lysande på munspel (ahh vilket instrument) – dessutom har The Asbury Jukes en mycket bra hornsektion. Detta är en viktig del i hela soundet.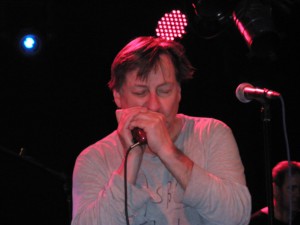 Full fart med Love on the Wrong Side of Town och This Time It's for Real, sedan lite sämre – och åter lysande med Talk to Me, Coming Back och It's Been a Long Time.
Det är många skämt med bandmedlemmar och publik. Southside Johnny får t o m KB att dra igång discokulan som hänger i taket…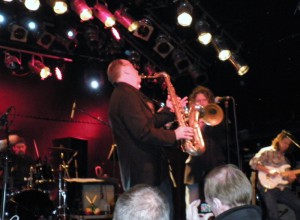 Strax före extranumren är det kanonbra med Better Days, Trapped Again, I Don't Want to Go Home och Hearts of Stone.
Av extranumren är I've Been Working Too Hard klart bäst.
Det är en bra konsert, men den tar sig inte lika mycket som tidigare gånger jag sett Southside Johnny. Delvis beror detta på en lite halvtrög publik, men Southside Johnny har gjort så många bra låtar att setlistan kunde vara lite bättre.
Bandet saknar verkligen sin ordinarie gitarrist Bobby Bandiera, som de senaste åren turnerat med Bon Jovi.
Southside Johnny & The Asbury Jukes
Southside Johnny (Sång & munspel)
Jeff Kazee (Klaviatur & sång)
John Conte (Bas & sång)
Tom Seguso (Trummor)
Glenn Alexander (Gitarr & sång)
Ed Manion (Saxofon)
Chris Anderson (Trumpet)
Neal Pawley (Trombon)
Videos
This Time It's for Real
Talk to Me
It's Been a Long Time
Hearts of Stone