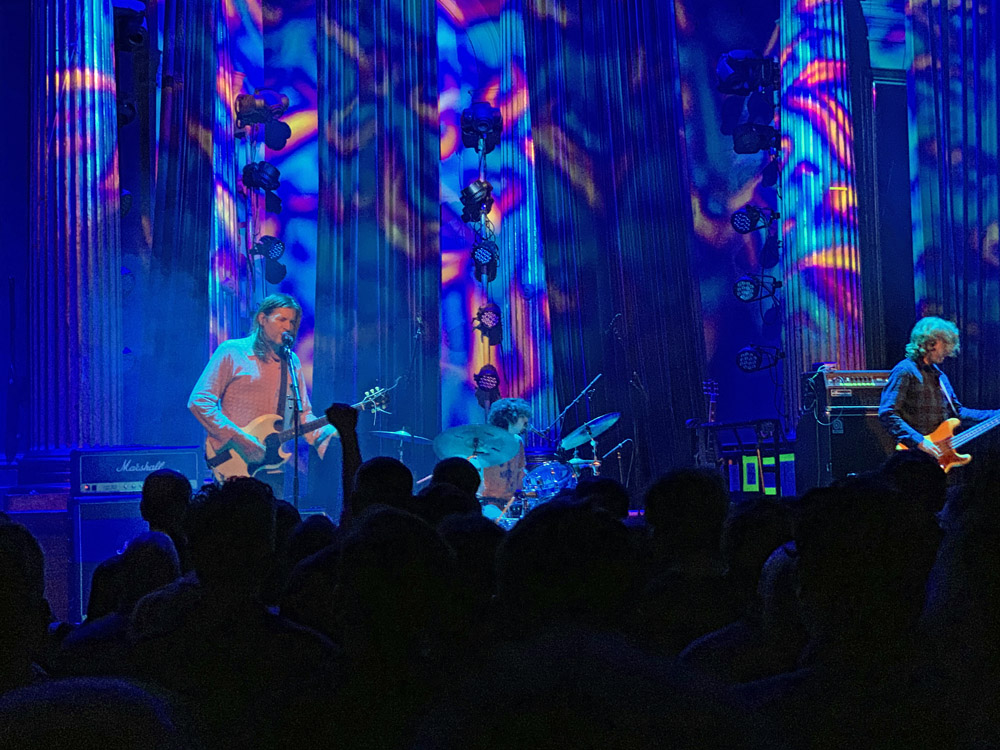 The Lemonheads live i Stockholm
Den 6 mars 2019 såg jag The Lemonheads live på Nalen i Stockholm.
1992 gjorde The Lemonheads en mycket bra cover på Simon & Garfunkels klassiker "Mrs. Robinson". Jag vet inte hur många gånger jag sett den videon på MTV och jag köpte även singeln.
Sedan dess har jag bara lyssnat sporadiskt på The Lemonheads, men eftersom jag ändå skulle till Stockholm köpte jag biljett till konserten på Nalen.
Först kommer Evan Dando in på scen tillsammans med Karl Larsson som varit förband. Tillsammans gör de en cover på The Last Days of Aprils låt "All the Same". Därefter kommer resten av bandet in.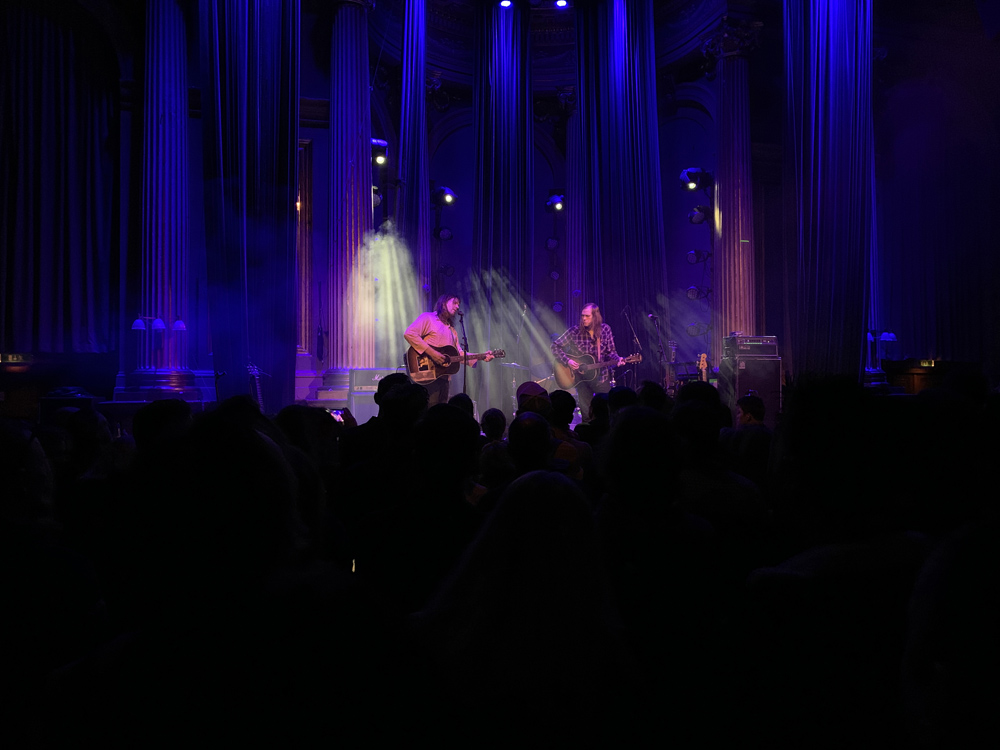 Bland de inledande låtarna är "The Turnpike Down" och "It's About Time" bäst.
Det tar lite fart i "Bit Part" och ännu mer i "Left for Dead" som är en av de bästa låtarna under konserten. Då rockar The Lemonheads ordentligt.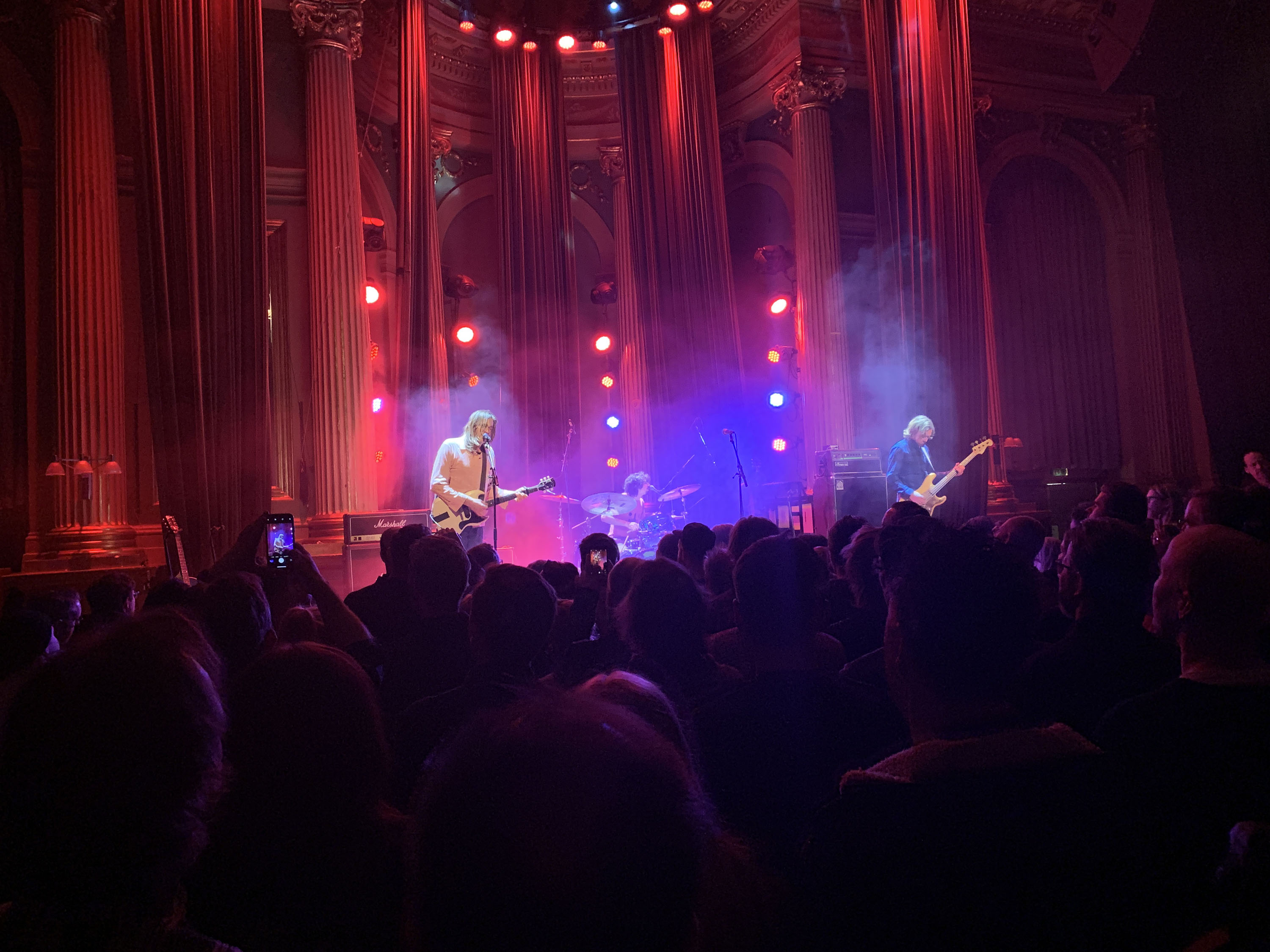 Annars är det tyvärr en ganska slätstruken spelning. Evan Dando kan sjunga och spela gitarr, men någon större utstrålning har han verkligen inte. Då är trummisen betydligt bättre.
Efter några låtar till lämnar trummisen och basisten scenen och Evan Dando spelar några låtar solo. Den första är konsertens bästa låt. "The Outdoor Type" är en mycket bra låt.
"Being Around" och "Hard Drive" är också ett par ganska bra låtar Evan Dando spelar solo.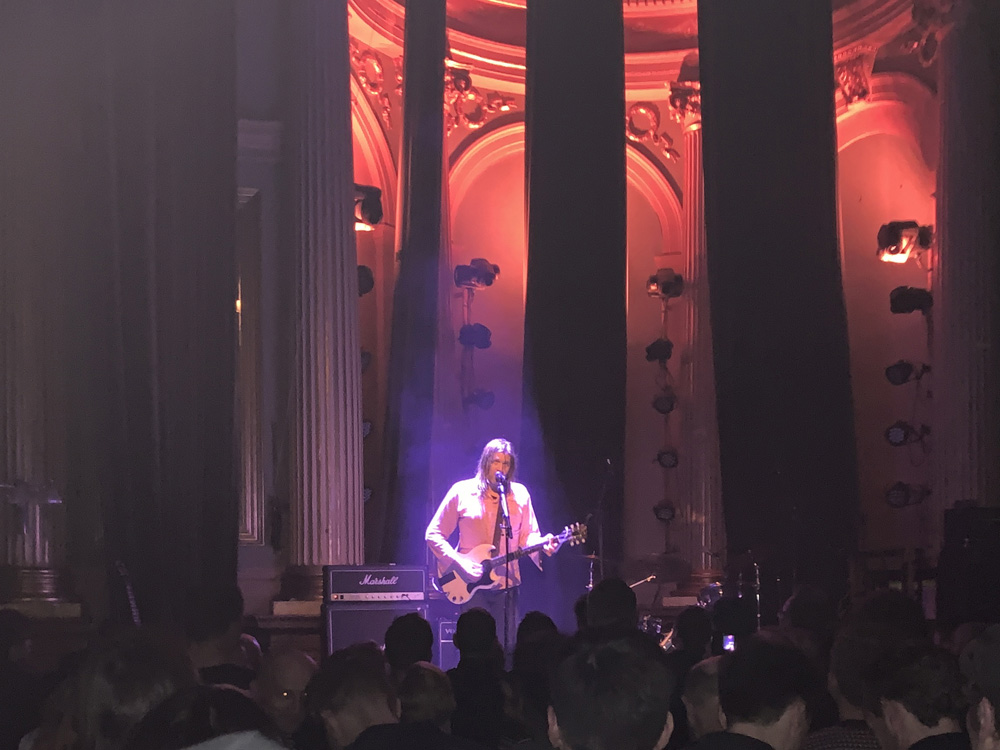 Bandet kommer tillbaka och tillsammans avslutar The Lemonheads konserten med ytterligare 3 låtar. Den bästa av dessa är "Confetti".
The Lemonheads
Evan Dando (sång, gitarr)
??? (bas)
??? (trummor, sång)
Övriga musiker
Karl Larsson (gitarr och sång på låt 1-2)
Förband