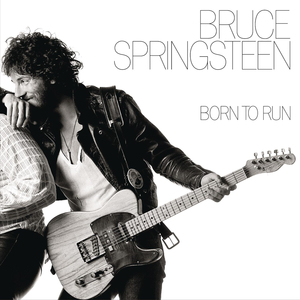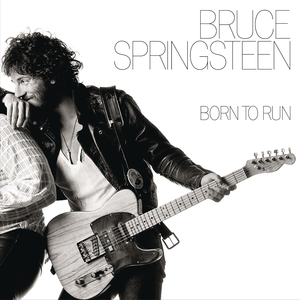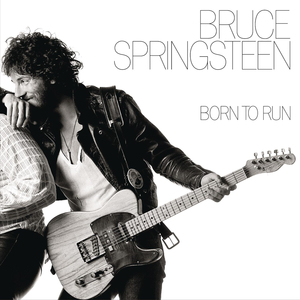 Bästa album
Bruce Springsteen – Born to Run
Bob Dylan – Blood on the Tracks
John Fogerty – John Fogerty
The Dictators – Go Girl Crazy
Ulf Lundell – Vargmåne
Svenska
Ulf Lundell – Vargmåne
Live
Lou Reed – Lou Reed Live
Bästa låtar
Bruce Springsteen – Born to Run
Bruce Springsteen – Thunder Road
Bruce Springsteen – Jungleland
Bruce Springsteen – She's the One
John Fogerty – Rockin' All Over the World
Bob Dylan – Shelter from the Storm
AC/DC – T.N.T.
Bruce Springsteen – Night
John Fogerty – Almost Saturday Night
Bruce Springsteen – Backstreets
Svenska
Ulf Lundell – Sextisju sextisju
Musikåret
Topplistan 1975 domineras förstås av världens genom tiderna bästa skiva – Bruce Springsteens "Born to Run".
Born to Run är ett rent mästerverk – det finns inte en dålig låt på plattan. Speciellt titellåten "Born to Run", "Thunder Road" och "Jungleland" med Clarence Clemons makalösa saxofonsolo är helt fantastiska låtar. Övriga bra låtar är "Tenth Avenue Freeze-Out", "Night", "Backstreets", "She's the One" och "Meeting Across the River".
"Blood on the Tracks" är ett av Bob Dylans bästa album med låtar som "Tangled Up in Blue", "Idiot Wind" och "Shelter from the Storm".
John Fogertys album är också bra – speciellt "Rockin' All Over the World" och "Almost Saturday Night".
Bland årets debutalbum finns The Dictators "Go Girl Crazy" och Ulf Lundells "Vargmåne".
Två av de bästa svenska artisterna föddes 1975 – Nilla Nielsen och Lars Winnerbäck. Det gör även den holländska sångerskan Anouk.
I övrigt var det väl inget av de bästa åren när det gäller musikalbum. Jag har inte ens hittat något livealbum utgivit detta år jag gillar speciellt mycket.
Spellista på Spotify
Video