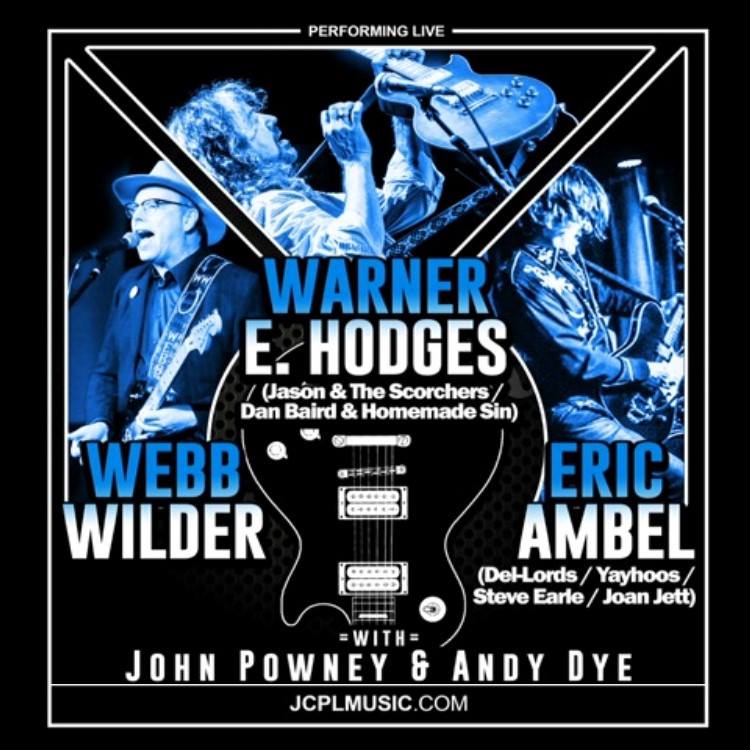 Warner E. Hodges & Webb Wilder & Eric Ambel

Den 11 oktober 2017 spelar Warner E. Hodges, Webb Wilder och Eric Ambel live på Nell's Jazz & Blues i London.
Warner E. Hodges är en helt fantastisk gitarrist i Dan Baird & Homemade Sin och Jason & The Scorchers. Warner har även släppt flera egna rockplattor.
Webb Wilder spelar en blandning av rock'n'roll och country.
Eric Ambel är också han en mycket bra gitarrist. Eric har bl a spelat i The Del-Lords, Steve Earle & The Dukes och Joan Jett & The Blackhearts.