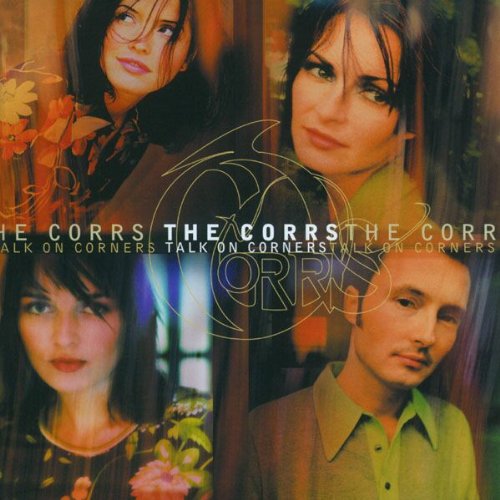 The Corrs har gjort en hel del bra låtar. Jag har tyvärr aldrig sett dem live.
Bästa låtar
So Young
Breathless
Toss the Feathers
Ruby Tuesday
No More Cry
Runaway
The Right Time
I Never Loved You Anyway
Old Town
Summer Sunshine
Queen of Hollywood
What Can I Do
Only When I Sleep
Love to Love You
Forgiven, Not Forgotten
Joy of Life / Trout in the Bath
Erin Shore
Irresistible
Someday
Would You Be Happier?
Bästa album
Talk on Corners
Forgiven, Not Forgotten
In Blue
Home
Borrowed Heaven
Videos