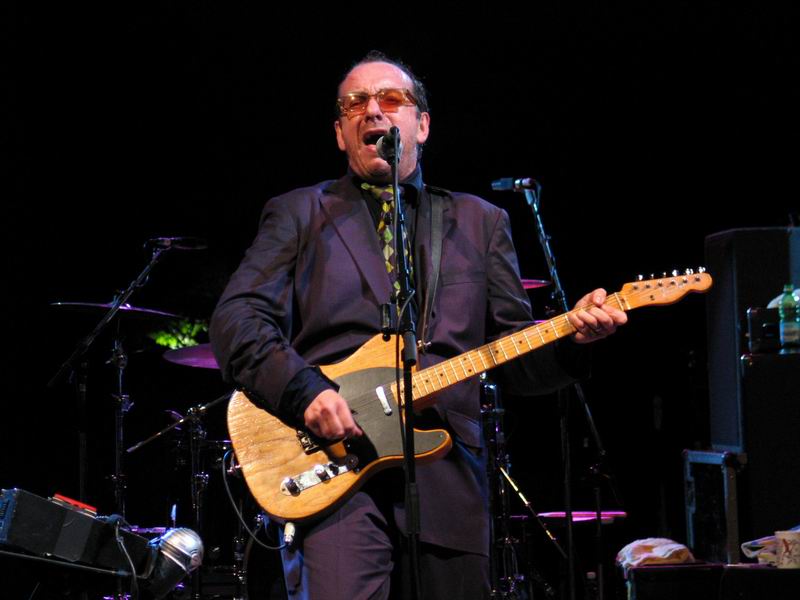 Den 24 februari spelar Elvis Costello live på Malmö Live.
Elvis Costello är mest känd för sin tid med The Attractions, med vilka han invaldes till Rock and Roll Hall of Fame 2003.
Costello har haft hyllade samarbeten med Burt Bacharach, Paul McCartney och The Roots. I år är dessutom Costello en av de som valts in i Songwriters Hall of Fame.