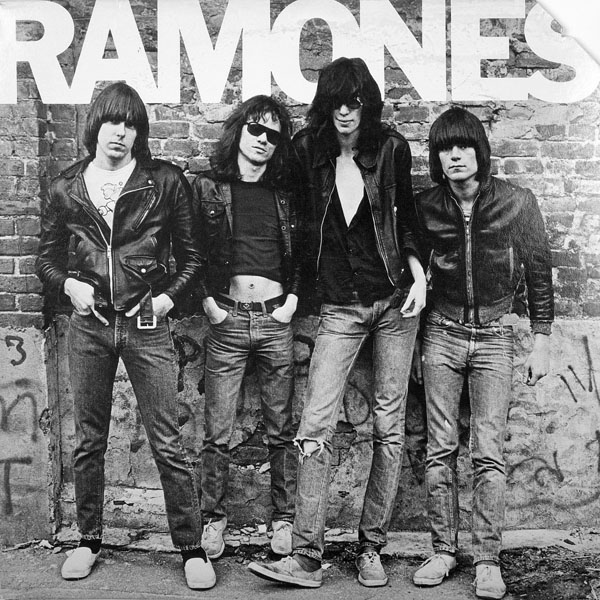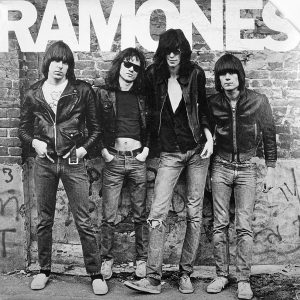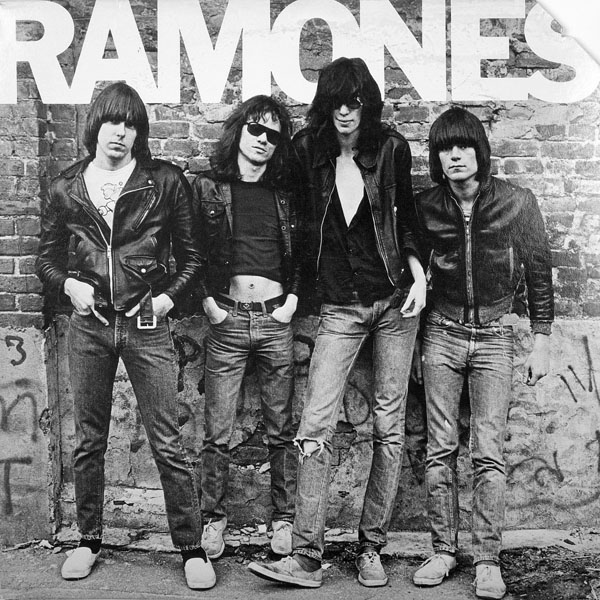 Bästa album
The Ramones – The Ramones
Southside Johnny & The Asbury Jukes – I Don't Want to Go Home
Björn Afzelius – För kung och fosterland
Tom Petty & The Heartbreakers – Tom Petty & The Heartbreakers
Bob Dylan – Desire
Svenska
Björn Afzelius – För kung och fosterland
Live
Bob Dylan – Hard Rain
Bästa låtar
Sex Pistols – Anarchy in the UK
Tom Petty & The Heartbreakers – American Girl
The Ramones – Blitzkrieg Bop
The Ramones – Let's Dance
Southside Johnny & The Asbury Jukes – I Don't Want to Go Home
Ian Hunter – Irene Wilde
Gasolin' – This Is My Life
AC/DC – Dirty Deeds Done Dirt Cheap
Bob Dylan – Oh Sister
Southside Johnny & The Asbury Jukes – Broke Down Piece of Man
Svenska
Björn Afzelius – För kung och fosterland
Musikåret
1976 var ett ganska bra musikår. Allra bäst är Bob Dylans livealbum "Hard Rain". Det var också ett år med flera bra debutalbum.
The Ramones debutalbum med samma namn var en av de första punkskivorna. Den är mycket bra och innehåller bl a "Blitzkrieg Bop", "Let's Dance" och "Loudmouth". Ramones spelar snabbt och bra – 14 låtar på mindre än en halvtimme. Skivomslaget är ett av världens mest kända.
Den klart bästa låten 1976 är den kanske mest kända punklåten av alla. Sex Pistols släppte "Anarchy in the UK" på singel, men debutalbumet skulle inte komma förrän året därpå.
Southside Johnny & The Asbury Jukes debutalbum "I Don't Want to Go Home" är också mycket bra. Skivan producerades av Steve Van Zandt (Little Steven), som också hade skrivit tre av låtarna. Bruce Springsteen hade skrivit låtarna "The Fever" och "You Mean So Much to Me". Bästa låtarna på albumet är "I Don't Want to Go Home", "Broke Down Piece of Man" och "You Mean So Much to Me" (som är en duett med Southside Johnny och Ronnie Spector).
Björn Afzelius släppte "För kung och fosterland". Titellåten och "Fröken Julie" är bästa låtarna på plattan.
Även Tom Petty & The Heartbreakers släppte sitt debutalbum. Bra låtar på plattan är "American Girl", "Anything That's Rock'n'Roll" och "Rockin' Around (With You)".
Bob Dylans album "Desire" är bra. De bästa låtarna är "Oh Sister", "One More Cup of Coffee" och "Sara".
Men allra bäst är alltså Dylans liveskiva "Hard Rain", som jag tycker tillhör de bästa liveskivorna genom tiderna. Låtarna på "Hard Rain" är "Maggie's Farm", "One Too Many Mornings", "Stuck Inside of Mobile With the Memphis Blues Again", "Oh Sister", "Lay Lady Lay", "Shelter from the Storm", "You're a Big Girl Now", "I Threw It All Away" och "Idiot Wind".
Ian Hunter, Gasolin', AC/DC, The Runaways och Warren Zevon gjorde också bra låtar under 1976.
Spellista på Spotify
Video