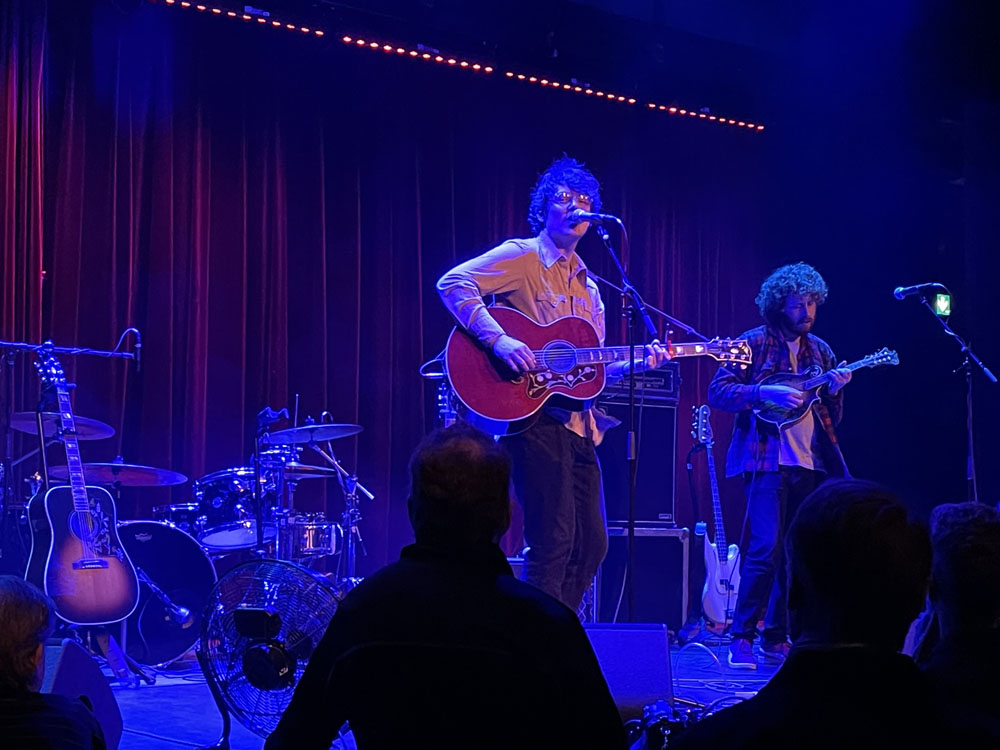 Trapper Schoepp live i Lund
Den 1 mars 2023 såg jag Trapper Schoepp live när han var förband åt Jesse Malin på Mejeriet i Lund.
Jag hade aldrig hört talas om Trapper Schoepp tidigare, men han hade ett par hyfsade låtar.
Trapper Schoepp kommer från Milwaukee och är svenskättling. Därför inledde han med låten "Ballad of Olof Johnson". Den följdes av "Cliffs of Dover" som var hyfsad.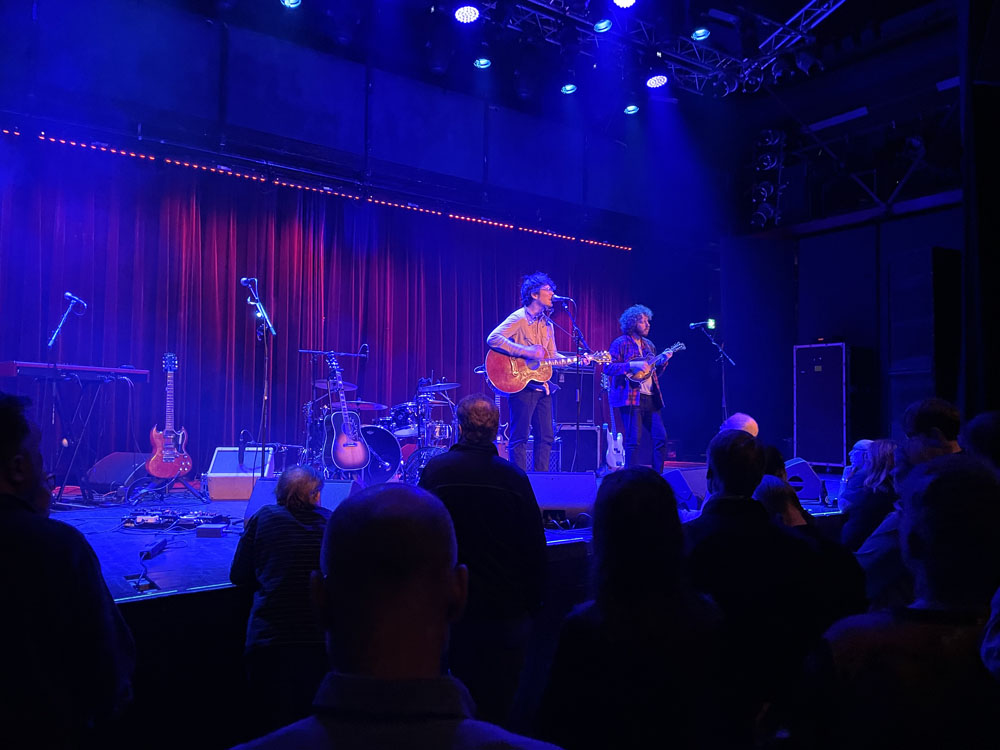 2018 skrev Trapper Schoepp musiken till och en del av texten till en gammal låt av Bob Dylan, som inte var färdigskriven; "On, Wisconsin".
"Freight Train", som är en cover av Sister Double Happiness var också hyfsad.
Band
Trapper Schoepp (sång, gitarr, munspel)
Carter Shilts (mandolin)
Headliner