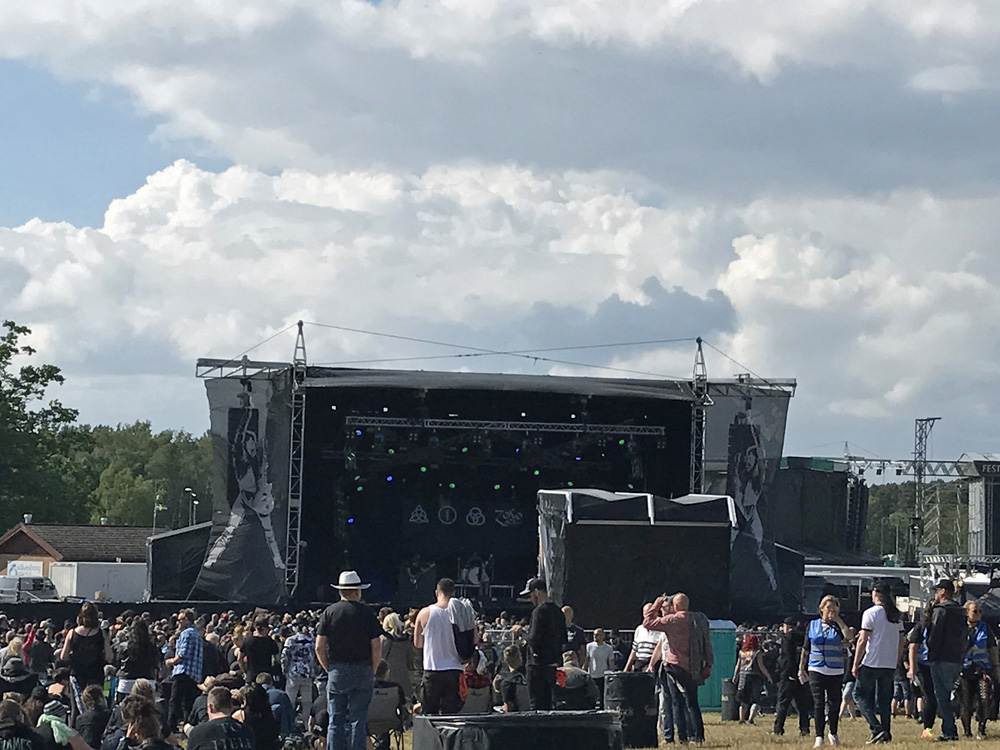 A Tribute to Led Zeppelin live i Norje
Den 7 juni 2017 såg jag A Tribute to Led Zeppelin live på Sweden Rock Festival i Norje. De spelade på Sweden Stage.
På vägen till spelningen funderade jag lite på varför jag aldrig direkt lyssnat på Led Zeppelin. De var ju ett stort band. En stund senare fick jag svaret. Det var inget fel på bandet som spelade, det bestod av duktiga musiker, men… Led Zeppelin har för helsike aldrig gjort några bra låtar. Visst "Immigrant Song" är väl OK och ett par till (som inte spelades), men herregud vad tråkiga resten är.
A Tribute to Led Zeppelin
Johan Pihleke (Sång)
Staffan Österlind (Gitarr)
Sampo Axelsson (Bas)
Pontus Snibb (Trummor)
Magnus Nörrenberg (Keyboards)
Evenemang
Videos