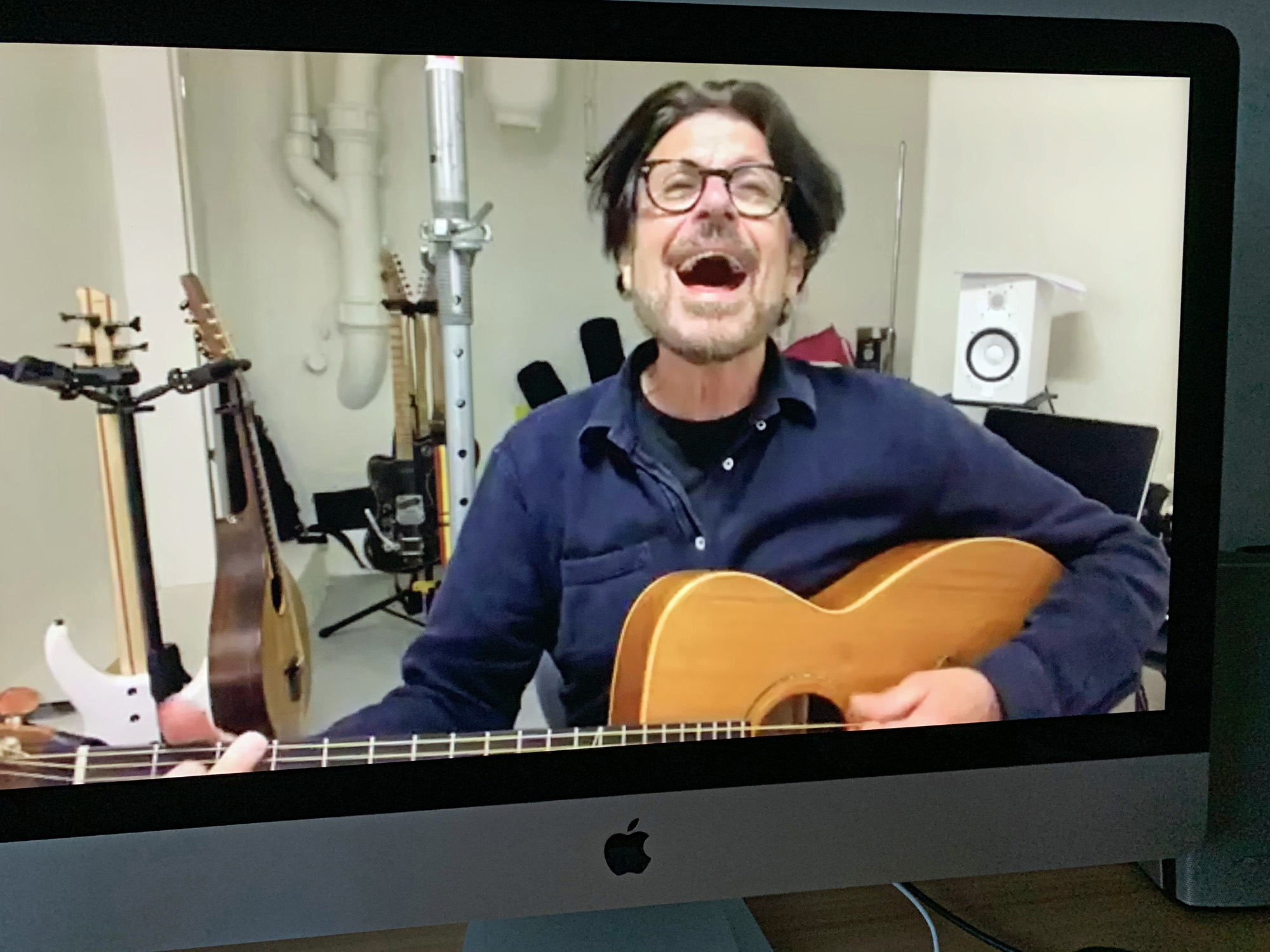 Eric Bazilian live i Stockholm
Den 10 juni 2020 såg jag en livestreamad konsert med Eric Bazilian från Stockholm.
Jag har sett Eric Bazilian live 5 gånger (3 med The Hooters och 2 när Eric gästade Light of Day i Köpenhamn och Malmö). Eric är en mycket bra låtskrivare och musiker. Jag tror aldrig jag sett någon spela så många instrument under en konsert som Eric gjorde under The Hooters konsert på Olympen i Lund 1990.
Jag har alltid gillat The Hooters, men det var extra kul att se Eric gästa Light of Day i Köpenhamn och Malmö i december 2018 – inte minst när han och Nilla Nielsen sjöng tillsammans i "One of Us" och "Vandraren".
Den livestreamade spelningen utan publik sändes på Facebook. Eric är gift med en svenska och spelningen sändes från deras källare i Stockholm. Det var en bra spelning och det var extra kul att Eric sjöng en del på svenska, men det blir förstås aldrig samma sak som att se en konsert live.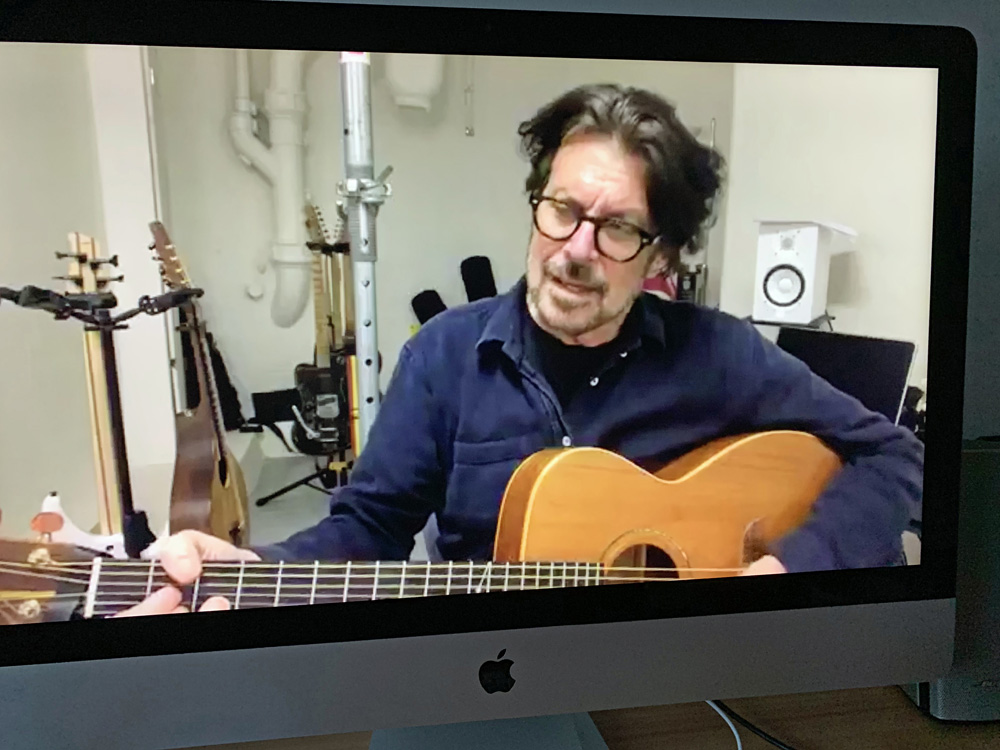 De bästa låtarna under konserten var "500 Miles / Vandraren", "Prisoners of Hollywood", "I'm Alive", "And We Danced" och "Beat Up Guitar".