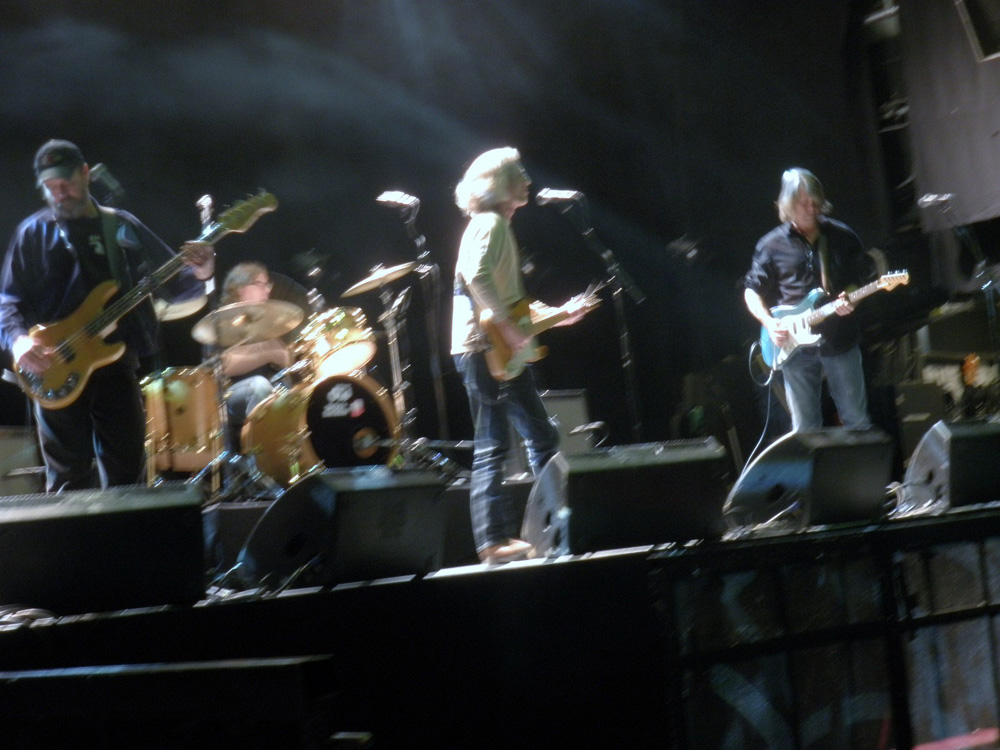 The Rainmakers live soundcheck i Oslo
Den 26 januari 2012 skulle jag se The Rainmakers live i Oslo. På vägen mot Norge fick jag ett meddelande av Rainmakers turnéledare Stian Omland:
"Hvis du er i Oslo så tidlig: get-in og lydsjekk 16.00 på Rockefeller. Velkommen!"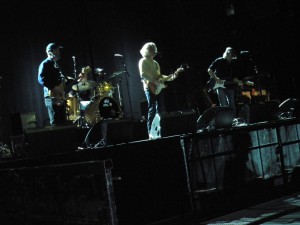 En så unik upplevelse tackar man givetvis ja till med ett stort leende på läpparna. Jag kom till Rockefeller Music Hall i Oslo samtidigt som hela Rainmakers, Stian, Eddie Christiansen och några till.
Rainmakers har alltid vid sidan av Springsteen varit med allra största favoritband. Det var jättekul att åter få träffa Bob Walkenhorst, Rich Ruth, Pat Tomek och Jeff Porter, liksom mina norska vänner Stian och Eddie.
I slutet av soundchecket fick vi lyssna på några hela låtar: Snakedance, Downstream och Johnny Reb.
Stort tack till Rainmakers, Stian och Eddie för denna upplevelse.
Låtar under soundcheck
Snakedance
Downstream
Johnny Reb
Övriga låtar minns jag inte
The Rainmakers
Bob Walkenhorst (Sång, munspel & gitarr)
Jeff Porter (Gitarr & sång)
Rich Ruth (Bas & sång)
Pat Tomek (Trummor)
Konserten
Videos
Johnny Reb