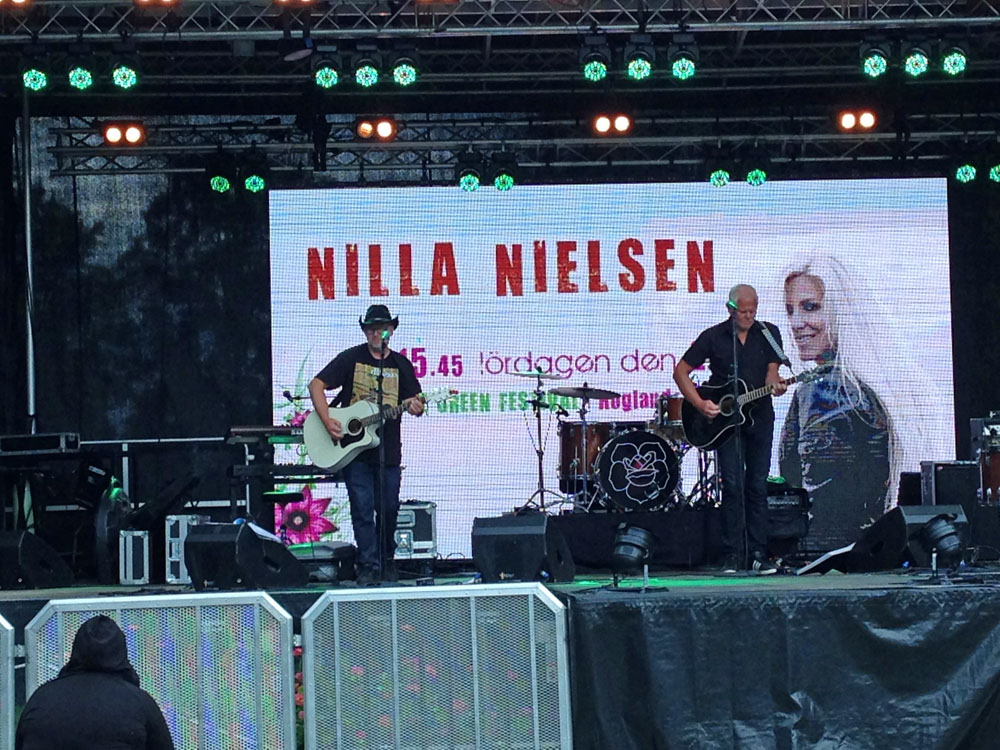 The Turnpikes live i Karlskrona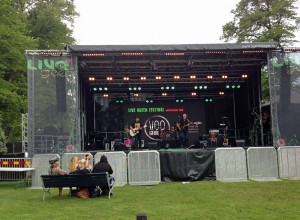 Den 2 augusti 2014 såg jag The Turnpikes live under Live Green Festival i Hoglands Park i Karlskrona.
Jag var på Live Green med Nilla som var en av artisterna, men vi hann se lite av The Turnpikes som spelade före Nilla. Dessutom spelade Miriam Bryant, Jakob Hellman och många andra på festivalen.
The Turnpikes består egentligen av 4 musiker, men idag var de bara 2. De var hyfsade.
Setlista
Jag vet tyvärr inte vilka låtar som spelades
The Turnpikes
Hans Eklundh (sång, gitarr)
Tommy Axelsson (sång, gitarr)
Evenemang