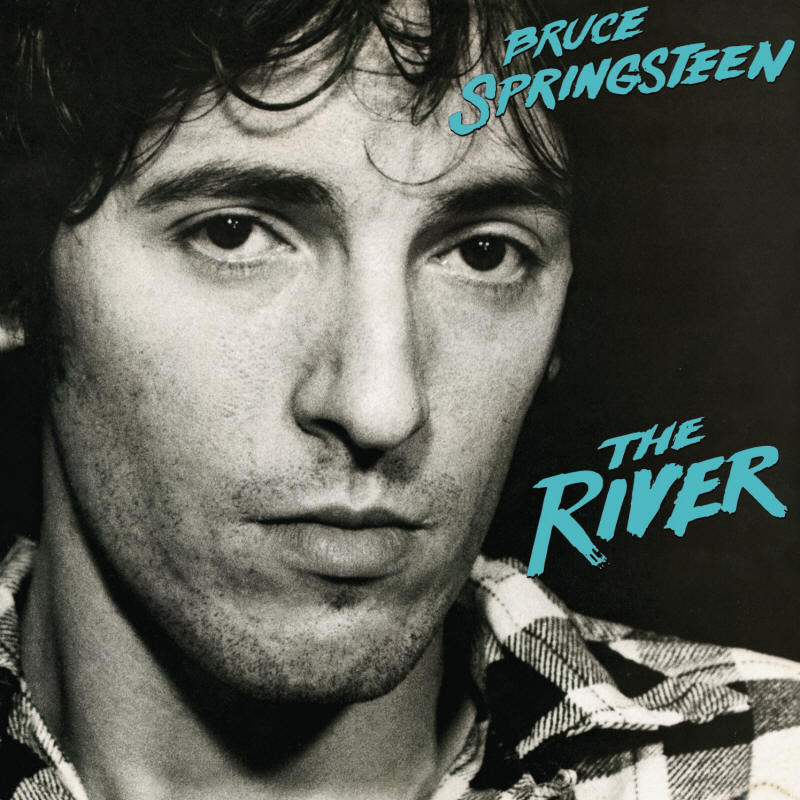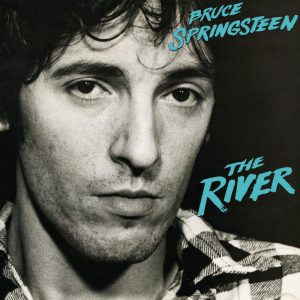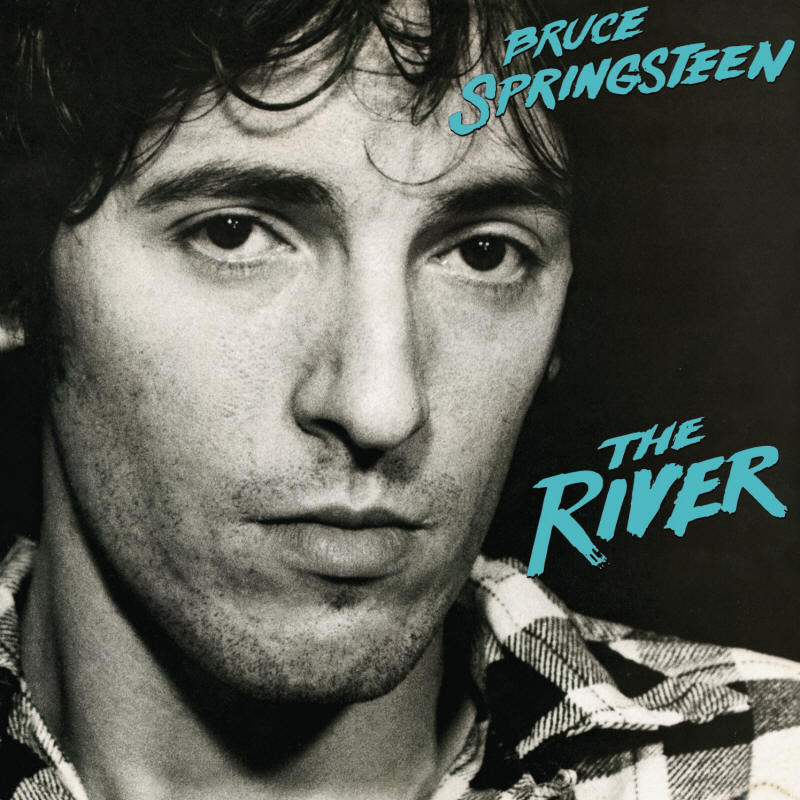 Bästa album
Bruce Springsteen – The River
Ulf Lundell – Längre inåt landet
Joan Jett & The Blackhearts – Joan Jett (Bad Reputation)
Cold Chisel – East
AC/DC – Back in Black
Svenska
Ulf Lundell – Längre inåt landet
Live
Ian Hunter – Welcome to the Club
Bästa låtar
Bruce Springsteen – Cadillac Ranch
Joan Jett & The Blackhearts – Bad Reputation
Bruce Springsteen – Ramrod
Bruce Springsteen – Drive All Night
Bruce Springsteen – The Ties That Bind
Ebba Grön – Staten och kapitalet
Bruce Springsteen – Out in the Street
AC/DC – You Shook Me All Night Long
Bruce Springsteen – Sherry Darling
Cold Chisel – Rising Sun
Svenska
Ebba Grön – Staten och kapitalet
Musikåret
1980 var ett mycket bra musikår. Även om både mitt största favoritalbum och min största favoritlåt gavs ut på 70-talet var det ändå på 80-talet det kom fantastiskt mycket bra musik. Decenniets första år var definitivt inget undantag.
Bruce Springsteen gav ut sitt fantastiska dubbelalbum "The River". 20 kanonbra låtar på ett och samma album. Det har ingen annan någonsin gjort. Även om jag lyssnat en del på Springsteen på radio tidigare var "The River" det första album jag köpte med honom. Kommer ihåg att jag spela sönder kassettbandet jag köpt ganska fort så jag köpte den senare på LP. Allra mest gillar jag de rockiga "Cadillac Ranch" och "Ramrod", men "The River" innehåller så mycket mer. "Drive All Night" är den bästa balladen Bruce skrivit och är en helt fantastisk låt.
I swear I'll drive all night just to buy you some shoes
And to taste your tender charms
And I just wanna sleep tonight again in your arms
Alla låtar på "The River" är bra. "The Ties That Bind", "Out in the Street", "Sherry Darling" och "You Can Look (But You Better Not Touch)" tillhör också mina favoriter på skivan.
Även Ulf Lundell gav ut ett dubbelalbum, "Längre inåt landet" som var mycket bra. De bästa låtarna är "Ryggen fri", "Glad igen", "Odysseus", "Precis som en kvinna" och "Bättre tider".
Joan Jett hade tidigare varit gitarrist i The Runaways, men 1980 gav hon ut första skivan med Joan Jett & The Blackhearts. Skivan hette "Joan Jett" när den gavs ut 1980, men gavs ut på nytt 1981 med titeln "Bad Reputation". I särklass bästa låt är "Bad Reputation" som tillhör Jetts absolut bästa. Men det finns även flera andra bra låtar på albumet, t ex "Do You Wanna Touch Me (Oh Yeah)", "You Don't Know What You Got" och "You Don't Own Me".
Cold Chisel med sin fantastiska sångare Jimmy Barnes gav ut albumet "East" som är mycket bra. "Rising Sun" är en grymt bra låt. De bästa övriga låtarna är "My Turn to Cry", "Standing on the Outside" och "Cheap Wine".
AC/DC är ett av Australiens bästa band och hade gett ut 6 skivor på 70-talet som innehöll flera av deras bästa låtar, som t ex "Highway to Hell" och "Dirty Deeds Done Dirt Cheap". I februari 1980 dog AC/DC:s sångare Bon Scott. Efter att ett tag funderat på att lägga ner bandet beslöt AC/DC sig för att söka en ny sångare och fastnade för Brian Johnson. Senare samma år gav de ut albumet "Back in Black" som jag tycker är deras allra bästa. Allra bäst är låten "You Shook Me All Night Long", men den innehåller flera andra mycket bra låtar, som "Back in Black", "Shoot to Thrill", "Hells Bells" och "Rock and Roll Ain't Noise Pollution".
Björn Afzelius skiva "Globetrotter" var hans klart bästa så långt. Många av Björns låtar har mycket bra texter, inte minst "Evelina" och "Tankar i Ligurien".
Ian Hunters livealbum "Welcome to the Club" är helt lysande. Många av Ian Hunters och Mott the Hooples bästa låtar finns med, såsom "I Wish I Was Your Mother", "Irene Wilde", "Once Bitten Twice Shy", "Cleveland Rocks" och "All the Young Dudes".
Ebba Grön gav inte ut något album 1980, men väl flera singlar med några av deras bästa låtar. "Staten och kapitalet" är en cover på Blå Tågets "Den ena handen vet vad den andra gör" och är grymt bra, liksom "Ung och kåt".
Det kom mängder av andra bra låtar under året, t ex "Do You Remember Rock and Roll Radio" av The Ramones, "Jeannie Needs a Shooter" av Warren Zevon (låten skrevs av Bruce Springsteen), "Mög för maj" med Kal P. Dal, "Fula pojkar" med Eldkvarn, "Do You Wanna Touch Me (Oh Yeah) med Joan Jett & The Blackhearts, "Romeo and Juliet" med Dire Straits, "The Electric Co" av U2, "Bensin i blodet" av Docent Död och "Jersey Girl" av Tom Waits.
Spellista på Spotify
Videos