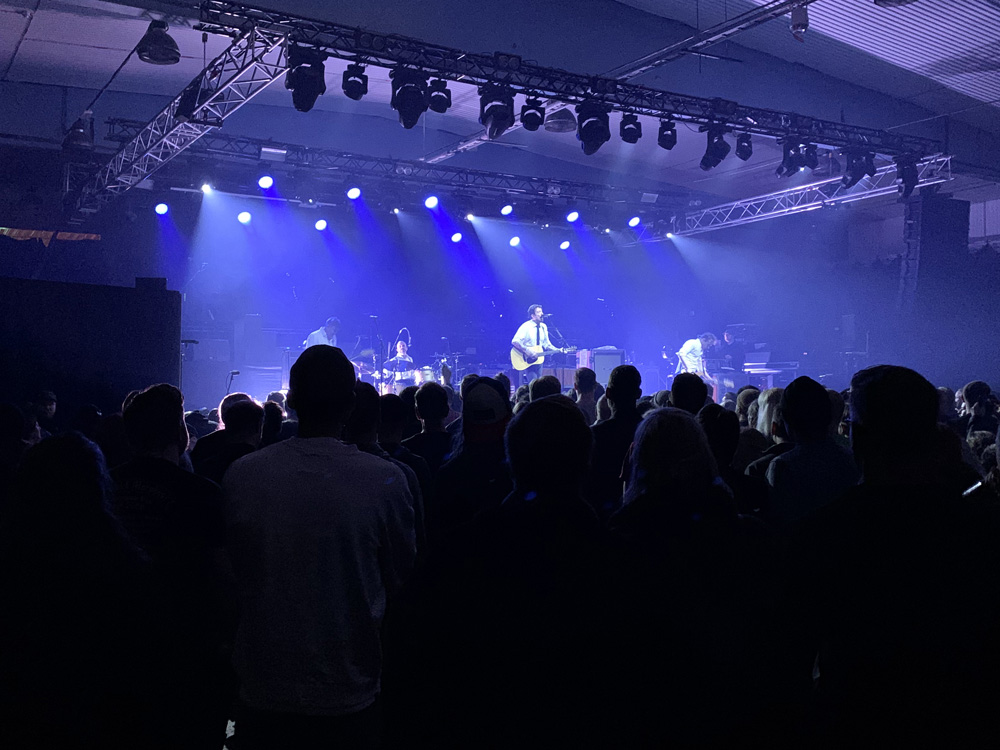 Frank Turner & The Sleeping Souls live i Göteborg
Den 4 februari 2020 såg jag Frank Turner & The Sleeping Souls live när de var ett av förbanden till Dropkick Murphys på Kajskjul 105 i Göteborg.
Jag hade aldrig hört talas om Frank Turner & The Sleeping Souls tidigare, men liksom Jesse Ahern som spelade innan, var de ett bra förband.
Spelningen börjar i ett härligt tempo med "Get Better" och "1933", och fortsätter så rakt igenom. När de kommer in på scen säger Frank att det är kallt ute i Göteborg, dröjer några sekunder och säger sen det är ganska kallt här inne också. Kan inte annat än hålla med. Vetetusan om jag varit i en så kall lokal under en konsert tidigare.
Frank Turner sa att deras uppgift var att få igång publiken inför Dropkick Murphys och de tog verkligen sin uppgift på allvar.
Jag kan inte Frank Turners låtar, men många var bra, bl a "Plain Sailing Weather" och "Long Live the Queen".
Några andra bra låtar under spelningen var "Recovery", "Try This At Home" och "Photosynthesis".
Frank Turner & The Sleeping Souls avslutade spelningen på bästa sätt med "Four Simple Words". Frank gav sig ut bland publiken, han seglade fram och tillbaka på publikens uppsträckta armar och sjöng delar av låten mitt ute bland publiken.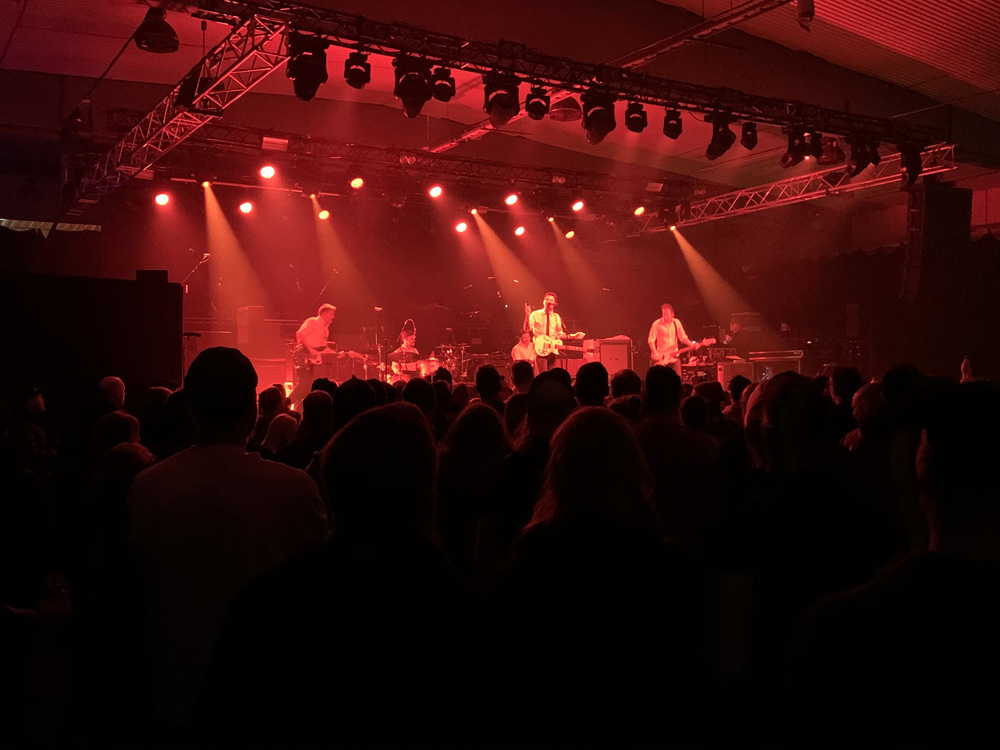 Frank Turner & The Sleeping Souls
Frank Turner (sång, gitarr)
Ben Lloyd (gitarr, munspel, mandolin, sång)
Tarrant Anderson (bas)
Matt Nasir (piano, orgel, gitarr, sång)
Nigel Powell (trummor, slagverk, sång)
Headliner
Andra förband