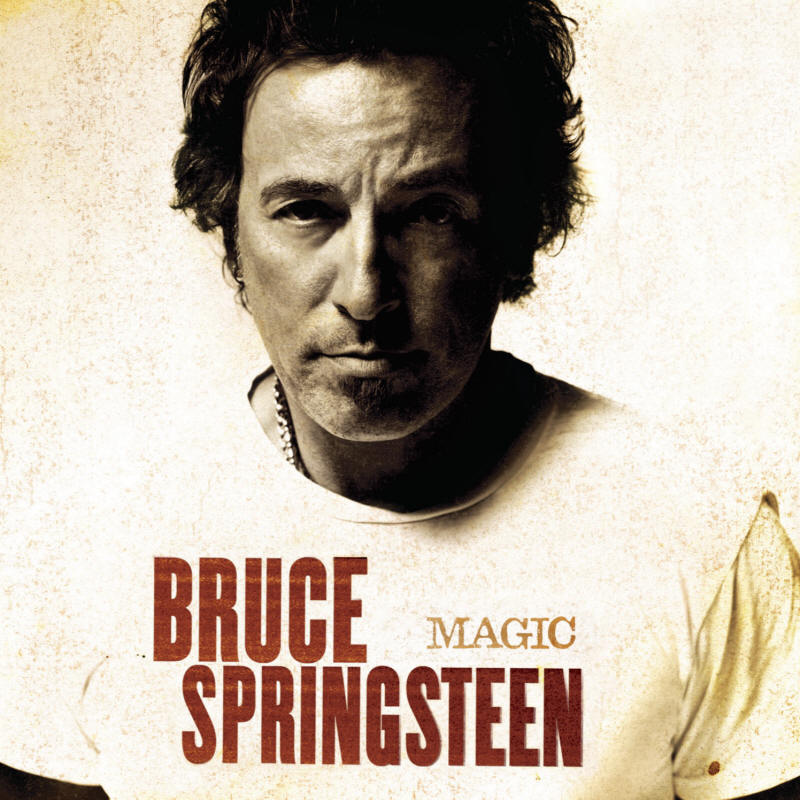 Bästa album
Bruce Springsteen – Magic
The Gaslight Anthem – Sink or Swim
Jesse Malin – Glitter in the Gutter
Dropkick Murphys – The Meanest of Times
Lars Winnerbäck – Daugava
Svenska
Lars Winnerbäck – Daugava
Live
Dan Baird & Homemade Sin – Fresh Outta Georgia Live Like a Satellite
Bästa låtar
Bruce Springsteen – Radio Nowhere
John Fogerty – I Can't Take It No More
Dan Baird & Homemade Sin – Like a Rolling Stone
Jesse Malin – Black Haired Girl
Bruce Springsteen – I'll Work for Your Love
Lars Winnerbäck – Farväl Jupiter
Jesse Malin – Prisoners of Paradise
Nilla Nielsen – Found You
Jimmy Barnes – Like a Rolling Stone
Dropkick Murphys – The State of Massachusetts
Svenska
Lars Winnerbäck – Farväl Jupiter
Bästa konserter
Bruce Springsteen & The E Street Band – Forum, Köpenhamn
Southside Johnny & The Asbury Jukes – Kulturbolaget, Malmö
Bryan Adams – Christinehofs Slott, Tomelilla
Dan Hylander – Larmtorget, Kalmar
Ballygarrets – Söderport, Kalmar
Svensk
Dan Hylander – Larmtorget, Kalmar
Musikåret
2007 var ett klart bättre musikår än de båda åren före. Flera bra album, ännu fler bra låtar och flera kanonbra konserter.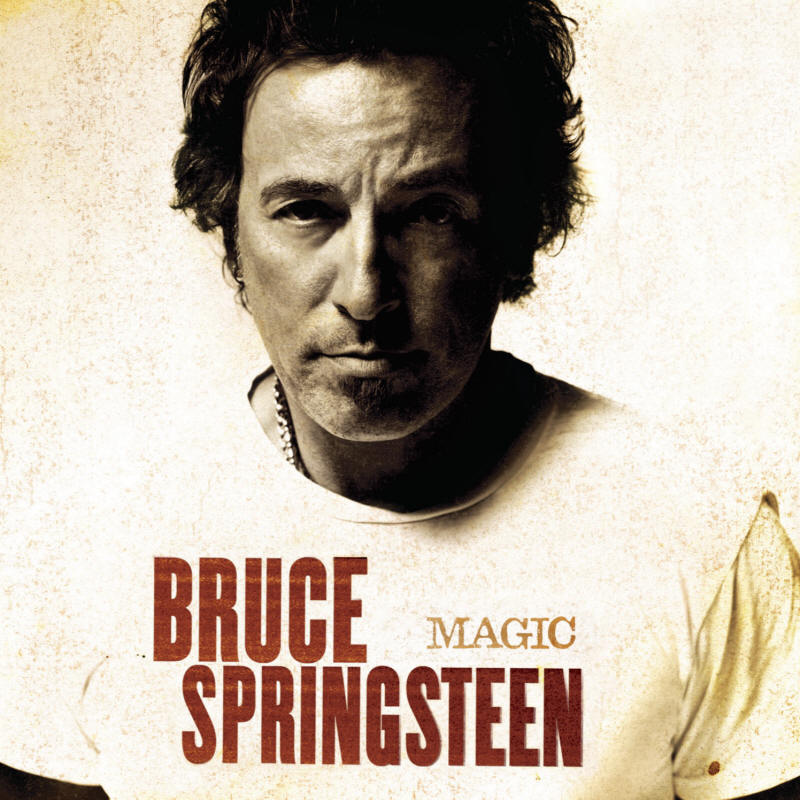 Bruce Springsteen släppte albumet "Magic" som innehåller ett par kanonbra låtar – "Radio Nowhere" och "I'll Work for Your Love". "Livin' in the Future" "Gypsy Biker" och "Last to Die" är också bra. "Magic" var Springsteens 8:e album som toppade Billboardlistan. På den efterföljande turnén såg jag en bra konsert med Bruce Springsteen & The E Street Band i Köpenhamn. Bästa låtarna under kvällen var "Radio Nowhere", "No Surrender", "Reason to Believe", "Darkness on the Edge of Town", "She's the One", "The Promised Land", "Badlands", "Born to Run", "Dancing In the Dark" och "American Land".
The Gaslight Anthems debutalbum "Sink or Swim" är kanonbra. Härligt med ett nytt band som spelar så grymt bra rock'n'roll. Bästa låtarna är "Red in the Morning" och "Drive", men även "Boomboxes and Dictionaries", "I'da Called You Woody, Joe" och "We Came to Dance" är mycket bra.
Jesse Malin gav ut "Glitter in the Gutter" som är ett jättebra album. Härlig rock'n'roll i låtar som "Black Haired Girl", "Prisoners of Paradise" och "Little Star" samt en skön ballad tillsammans med Bruce Springsteen – "Broken Radio".
Dropkick Murphys album "The Meanest of Times" är också bra. Bäst är "The State of Massachusetts" och "Johnny, I Hardly Knew Ya". Andra bra låtar är "Famous for Nothing", "God Willing" och "Flannigan's Ball".
Lars Winnerbäcks gav ut skivan "Daugava". Låten "Farväl Jupiter" är kanonbra, men även "Innan mörkret faller", "Och det blåser genom hallen" och "Om du lämnade mig nu" är bra.
Mary Cutrufellos album "35" är bra. Låtarna "Take 'Em As They Come", "American Rain", "Bring on the Night" och "Out of the Fire" är bäst.
Jimmy Barnes album "Out in the Blue" är ganska bra, men framförallt innehåller collector's edition även en suverän liveskiva, inspelad 1984. Bästa låtarna på "Out in the Blue" är "Better off Alone", "I Can Tell You Why" och titelspåret "Out in the Blue". Liveskivan har många bra låtar, som t ex "No Second Prize", "Paradise", "Vision", "Like a Rolling Stone" och "Promise Me You'll Call".
The Hooters gav ut sitt första studioalbum sedan 1993. "Time Stand Still" är ganska bra, speciellt låtarna "I'm Alive" och "Time Stand Still".
Bästa liveskivan är Dan Baird & Homemade Sins "Fresh Outta Georgia Live Like a Satellite". De gör en mycket bra cover av "Like a Rolling Stone". Det finns många andra bra låtar på livedubbeln, bl a "I Dunno", "Six Years Gone", "I Love You Period", "Dan Takes 5", "Sheila", "Railroad Steel", "Keep Your Hands to Yourself" och "Battleship Chains".
Nilla Nielsens singel "Found You" är kanonbra, liksom John Fogertys "I Can't Take It No More". "Lost Highway" (Bon Jovi) och "Sad Man's Tongue" (Volbeat) är också ganska bra låtar.
Jag såg ännu en mycket bra konsert med Southside Johnny & The Asbury Jukes på KB i Malmö. Bästa låtarna var "I Played the Fool", "Broke Down Piece of Man", "Talk to Me", "All I Needed Was You", "I Don't Want to Go Home", "Walk Away Renée", "Shake 'Em Down", "Better Days", "Coming Back", "Ride the Night Away" och "Love on the Wrong Side of Town".
Jag såg en jättebra konsert med Bryan Adams på Christinehof. Bästa låtarna var "There Will Never Be Another Tonight", "Can't Stop This Thing We Started", "Run to You", "Somebody", "Heaven", "Summer of '69", "Straight from the Heart", "Cuts Like a Knife" och "Kids Wanna Rock".
Spellista på Spotify
Videos
Ballygarrets
,
Bon Jovi
,
Bruce Springsteen
,
Bruce Springsteen & The E Street Band
,
Bryan Adams
,
Dan Baird & Homemade Sin
,
Dan Hylander
,
Dropkick Murphys
,
Hooters
,
Jesse Malin
,
Jimmy Barnes
,
John Fogerty
,
John Mellencamp
,
Lars Winnerbäck
,
Mary Cutrufello
,
Nilla Nielsen
,
Southside Johnny & The Asbury Jukes
,
The Gaslight Anthem
,
Volbeat