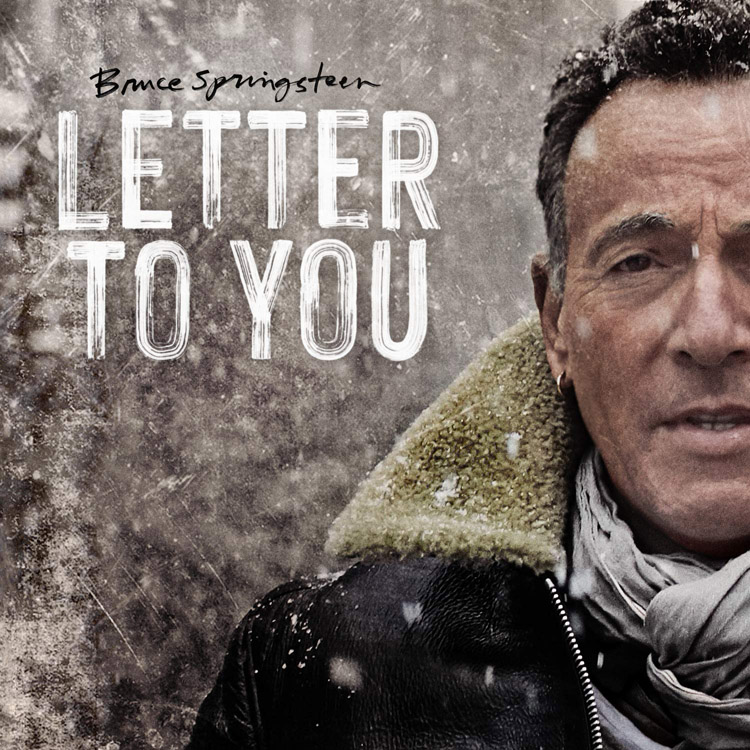 Bästa album
Bruce Springsteen – Letter to You
Bon Jovi – 2020
Billie Joe Armstrong – No Fun Mondays
AC/DC – Power Up
Ulf Lundell – Telegram
Svenska
Ulf Lundell – Telegram
Live
Jimmy Barnes – Modus Operandi (Live at The Hordern 2019)
Bästa låtar
Bruce Springsteen – Ghosts
Bruce Springsteen – Janey Needs a Shooter
Bon Jovi & Jennifer Nettles – Do What You Can
Bruce Springsteen – Burnin' Train
Bruce Springsteen – Song of Orphans
Bruce Springsteen – If I Was the Priest
Bon Jovi – Brothers in Arms
AC/DC – Shot in the Dark
Billie Joe Armstrong – A New England
Bruce Springsteen – House of a Thousand Guitars
Svenska
Ulf Lundell – Hög blå himmel
Bästa konserter
Dropkick Murphys – Kajskjul 105, Göteborg
Jesse Ahern – Kajskjul 105, Göteborg
Frank Turner & The Sleeping Souls – Kajskjul 105, Göteborg
Musikåret
2020 var ett skitår. Musikåret var inte mycket bättre än allt annat. Jag hade många spännande konserter inbokade, men pandemin gjorde att det bara blev en enda. Färre bra album och låtar än de flesta andra år. Det finns dock ett stort undantag. Bruce Springsteen gjorde sitt bästa album sedan 80-talet!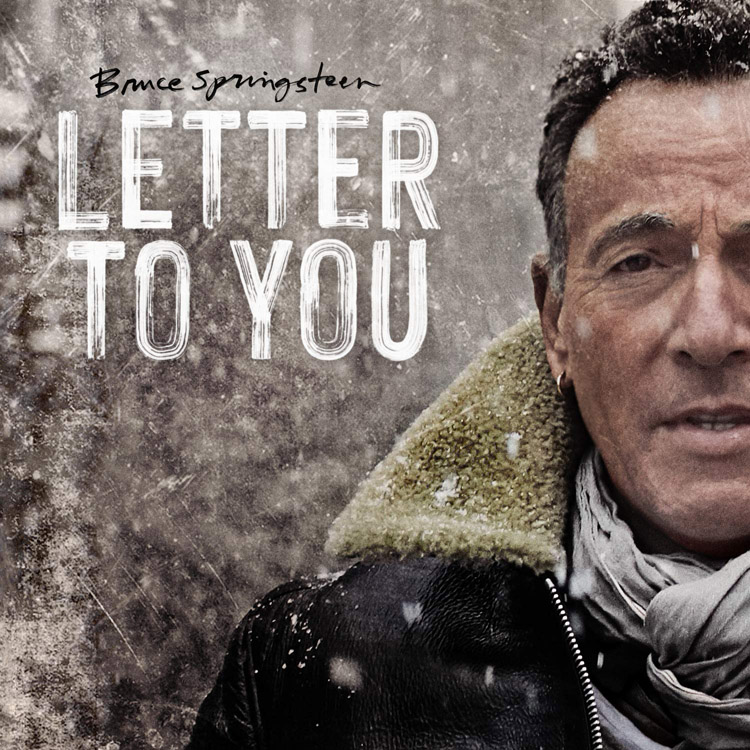 Årets i särklass bästa album är Bruce Springsteens "Letter to You". Det är Springsteens bästa album sedan "Born in the U.S.A." från 1984. Äntligen en platta som har det riktiga E Street Band-soundet som jag älskar.
Bästa låten är "Ghosts", som är fruktansvärt bra. Men det finns fler kanonlåtar. "Janey Needs a Shooter", "Song for Orphans" och "If I Was the Priest" är alla låtar skrivna på 70-talet. Jag har flera bootlegs där dessa låtar finns med, men jag hade aldrig fastnat för dem. Nyinspelningarna på "Letter to You" är något helt annat. Herregud så bra de är! "Burnin' Train" är en annan kanonlåt.
Resterande låtar som t ex "House of a Thousand Guitars", "I'll See You in My Dreams", "Letter to You", "Rainmaker", "Last Man Standing", "One Minute You're Here" och "The Power of Prayer" är också bra låtar. Det finns inte en enda dålig låt på plattan och detta tillsammans med det riktiga E Street Band-soundet är den stora skillnaden mot alla andra Springsteen-album de senaste 36 åren.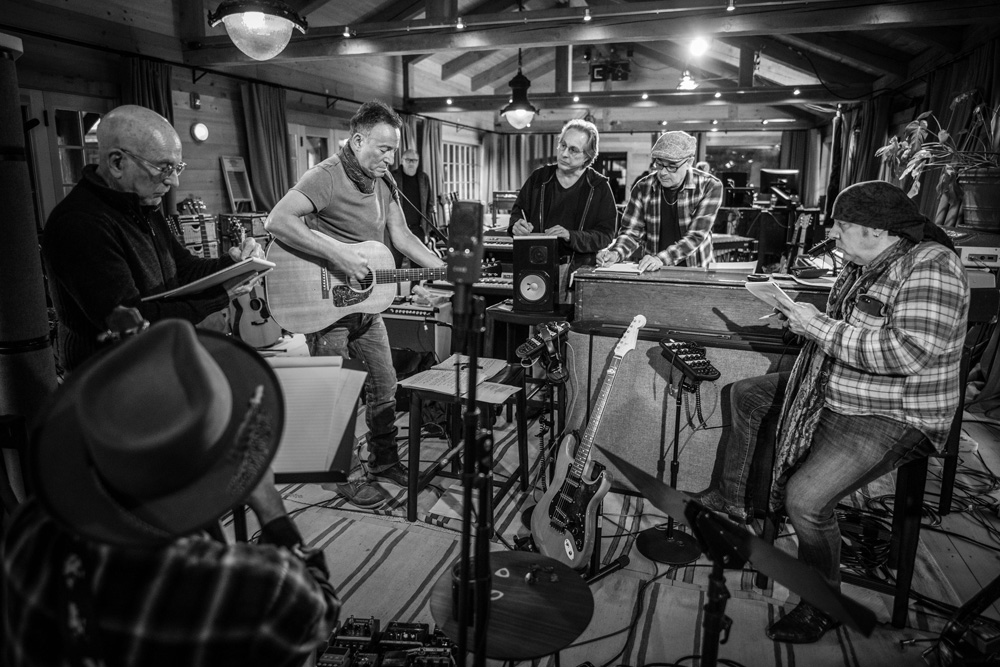 Bon Jovis album "2020" är också mycket bra. I synnerhet gäller det bonuslåten – duetten med Jennifer Nettles av "Do What You Can". Flera artister har under året gjort "Corona-låtar", men det finns ingen som är i närheten av denna. Andra bra låtar på albumet är "Brothers in Arms", "Blood in the Water", "Let It Rain" och "Lower the Flag".
När pandemin startade i våras började Billie Joe Armstrong från Green Day släppa covers på YouTube var och varannan måndag. Till slut blev det ett helt album med titeln "No Fun Mondays". Min favorit bland dessa låtar är covern av "A New England" (Billy Bragg / Kirsty MacColl), men nästan alla är bra – t ex "Kids in America" (Kim Wilde), "Gimme Some Truth" (John Lennon / Generation X), "Manic Monday" (Bangles) och "I Think We're Alone Now" (Tommy James & The Shondells / Tiffany).
En av årets största överraskningar var att AC/DC släppte ett nytt album. Efter allt som hänt sedan deras förra album 2014 fruktade jag att de gjort sitt sista studioalbum, men inte alls. Brian Johnson, Cliff Williams och Phil Rudd var tillbaka i bandet och allt låter precis som förr. Precis som AC/DC ska låta. Singeln "Shot in the Dark" är lysande, men även "Realize", "Code Red", "Money Shot" och "Rejection" är bra.
I brist på annat så är Ulf Lundells "Telegram" årets bästa svenska album. Det beror dock inte på att "Telegram" är bra – det är den inte. Men det kom heller inga andra bra svenska album. Bästa låten är "Hög blå himmel", men även "Hela dagen lång" är hyfsad.
Årets bästa liveplatta är Jimmy Barnes "Modus Operandi (Live at The Hordern)", som är inspelad i Sydney 2019. Den innehåller massor av bra låtar – t ex "Ride the Night Away", "Khe Sanh", "Shutting Down Our Town", "I'd Die to Be With You Tonight", "No Second Prize" och "Working Class Man".
Det kom även många andra bra livealbum, t ex av The Georgia Satellites, Cold Chisel, Warren Zevon, Volbeat, Melissa Etheridge och George Thorogood & The Destroyers.
Jag hade så många konsertbiljetter köpta till 2020. Det var förstås Sweden Rock Festival (med bl a Guns N' Roses, D-A-D, Volbeat, Social Distortion och Warner E. Hodges Band), men även Bryan Adams, Ulf Lundell, Green Day, Iron Maiden, Lars Winnerbäck, Pearl Jam, Alanis Morissette, George Thorogood & The Destroyers, Big Country, Jesse Malin, The Supersuckers, Malurt, Per Persson & Nya Packet, Joddla Med Siv och Nisse Hellberg. Av allt detta blev det ingenting.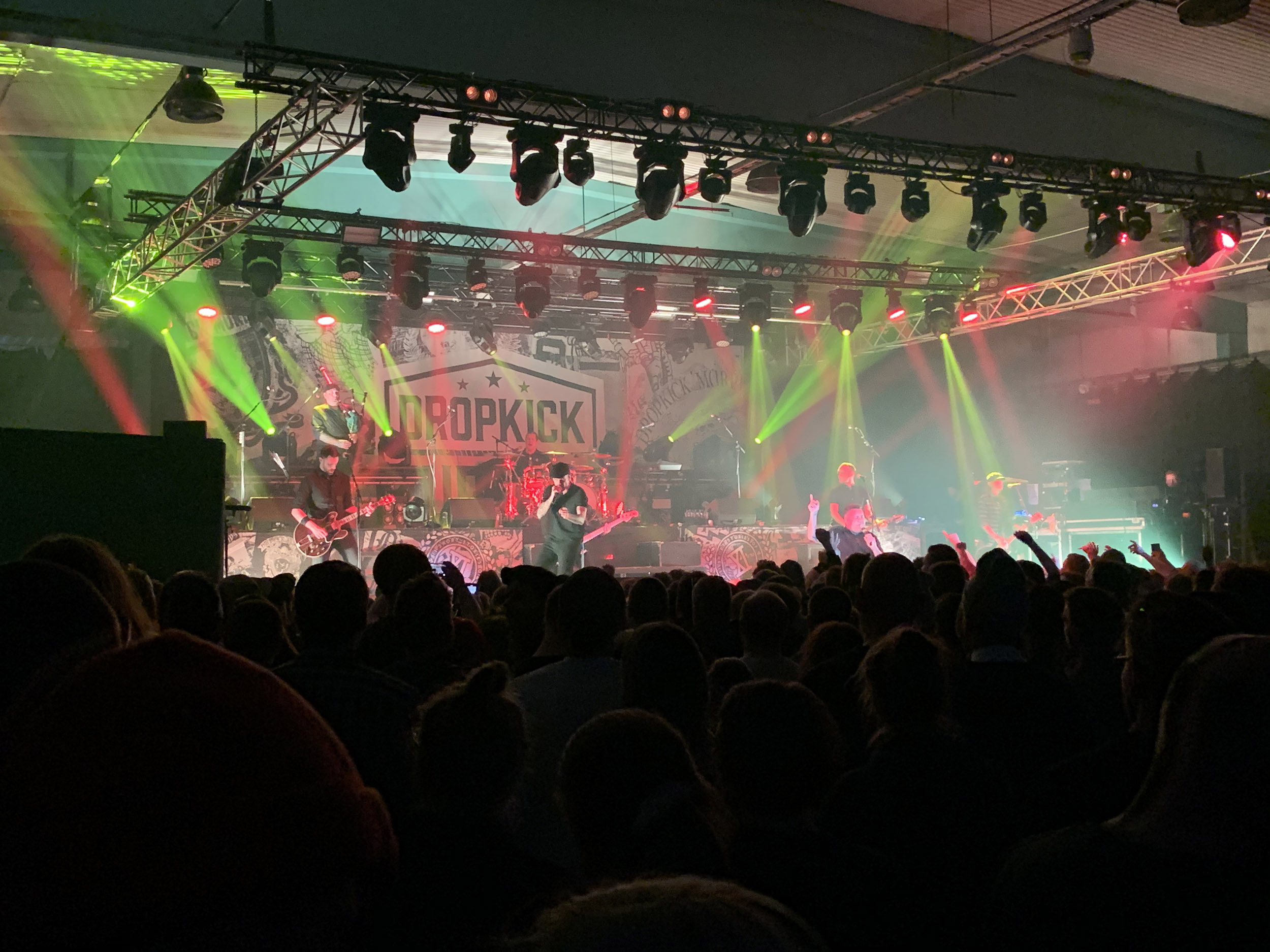 Årets enda konsert såg jag den 4 februari i ett svinkallt kajskjul i Göteborgs hamn. Jesse Ahern var först ut och han gjorde bl a en kanonversion av The Clash "Bankrobber". Därefter spelade Frank Turner & The Sleeping Souls. Båda dessa förband var bra, men höjdpunkten var förstås Dropkick Murphys.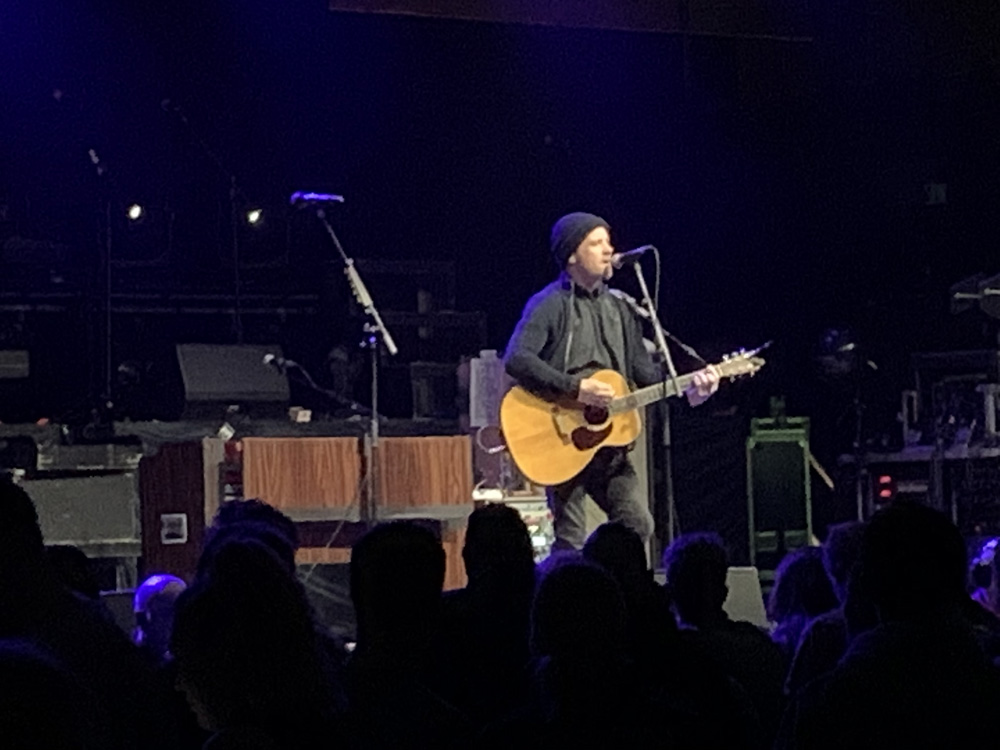 Jag hade sett Dropkick Murphys 2 gånger tidigare och precis som då gjorde de en kanonbra konsert. Fullt ös hela tiden. Bästa låtarna var "Blood", "Johnny, I Hardly Knew Ya", "Going Out in Style", "The Boys Are Back", "The State of Massachusetts", "Out of Our Heads" och "I'm Shipping Up to Boston".
Efter denna enda konsertkväll var det tyvärr stopp för livekonserter under resten av året. Flera artister anpassade sig efter detta genom att sända livestreamade konserter på t ex Facebook eller YouTube. Det är förstås bättre än inget, men en livestreamad konsert via nätet är inte i närheten av att se konserter live. Det blir aldrig samma känsla. Jag såg livestreamade konserter med Dropkick Murphys (2 gånger, varav den ena med Bruce Springsteen som gäst på några låtar), Dalaplan, True Lies, Wilmer X, Jesse Malin, Joddla Med Siv, Bob Walkenhorst (2 gånger) och Eric Bazilian (2 gånger). Av dessa var Dropkick Murphys, Wilmer X och Joddla Med Siv bäst.
Några andra bra låtar under året var "Leave Virginia Alone" och "California" (Tom Petty), "Wreckless Abandon" (The Dirty Knobs), "Smash Shit Up" och "The Bonny" (Dropkick Murphys), "Get Out of Dodge" (Hoodoo Gurus), "Dreaming" (Green Day), "Club Zero" (The Go-Go's), "The Freedom's Rides Weren't Free (Jason Ringenberg), "Got It Pretty Good" (Soul Asylum), "Sunset Suburbia" (Diesel) och "Save Your Soul" (Jesper Binzer).
Spellista på Spotify
Videos
AC/DC
,
Billie Joe Armstrong
,
Bob Walkenhorst
,
Bon Jovi
,
Bruce Springsteen
,
Bruce Springsteen & The E Street Band
,
Cold Chisel
,
Dalaplan
,
Dropkick Murphys
,
Eric Bazilian
,
Frank Turner
,
George Thorogood & The Destroyers
,
Green Day
,
Jennifer Nettles
,
Jesse Ahern
,
Jesse Malin
,
Jimmy Barnes
,
Joddla Med Siv
,
Melissa Etheridge
,
The Georgia Satellites
,
The Rainmakers
,
True Lies
,
Ulf Lundell
,
Warren Zevon
,
Wilmer X